OneUI Is Expected To Hit The Samsung Galaxy S8, S8+ & Note 8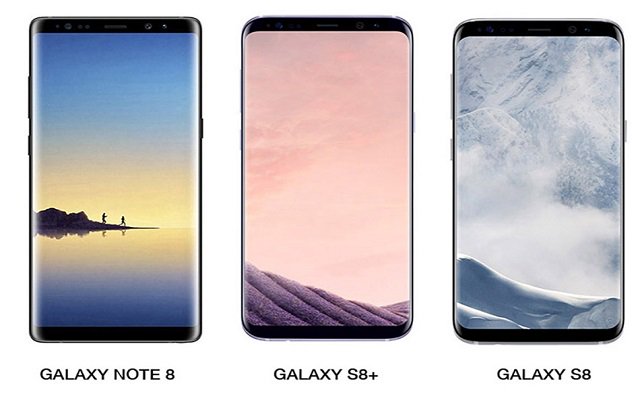 We all know that two days back, Samsung unveiled its latest UI. The latest UI named as OneUI provides a new user experience. According to Samsung, it has been built in close partnership with both Google and the Android developer community. According to the previous rumors, it was expected that the current flagship lineup, including the Galaxy S9, S9+, and Note 9 will get this all-new interface. However, that's not the case. The new leaks suggest that the Samsung Galaxy S8, S8+ and Note 8 will also get this UI.
Leaks Suggest That Samsung Galaxy S8, S8+ and Note 8 Might Get OneUI 
OneUI will provide a new and fresh experience to its users. Samsung has minimized the clutter so that the number of distractions in the software can be reduced. The interface has been designed with the focus on the bottom half of the screen. Now everything including the app menus to pop-ups will appear at the bottom of the screen.


The users can enjoy a simpler UI and can use it single-handly. In addition to all this, the software will bring an updated lock screen. The modified fonts, app icons, and new on-screen navigations buttons will be more simple now. Furthermore, it will also have Dark Mode Support.
According to the previous reports, it was suggested that only Galaxy S9, S9+ and Note 9 will receive this Android 9 Pie-based update in January. However, the leakster with the Twitter handle @IceUniverse revealed that the OneUI will indeed be hitting the Galaxy S8 and Note 8 series. Let's have a look at the tweet.

OneUI will be based on Android Pie so all the mentioned devices are expected to get this new OneUI with an eligible software update. Hopefully, the current Samsung's flagship lineup together with Galaxy S8 series will receive the update very soon.