Pakistan & Germany Signed MoU To Strengthen Renewable Energy Sector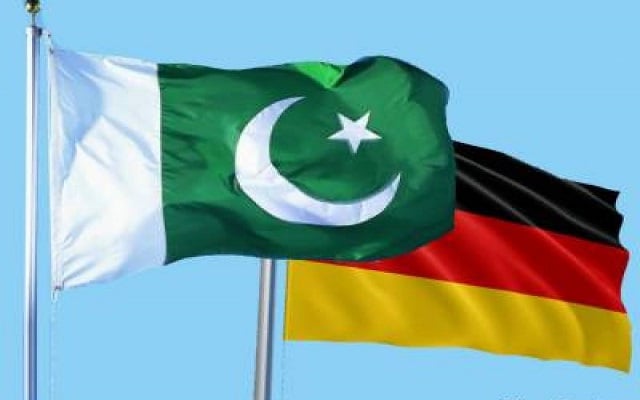 We all know that the Government of Pakistan needs to strengthen the Energy Sector as Energy crisis is one of the biggest issues of our country. In addition to that, Pakistan is in the midst of one of the worst energy crises in its history. It is not slowing the pace of economic activity but is also causing public unrest with prolonged outages of electricity and gas. So, the government has decided to take some action on this. Pakistan has recently signed a Memorandum Of Understanding, MoU with Germany to strengthen the Renewable Energy Sector In Pakistan.
MoU Will Help In Betterment Of Energy Sector In Pakistan
According to the recent reports, Noor Ahmed, Secretary, EAD and Dr. Jens Jokisch, the Charge Affairs of the German Embassy in Islamabad has signed MoU today. This agreement for financial assistance under the Pakistan-Germany Development Program is of  Euro 58.8 million (PKR 9.4 Billion). It has been reported that the Development cooperation between Pakistan and Germany dates back to 1961, with the funding volume to date totaling more than Euro 3 Billion.
Moreover, it is expected that this financial contribution will help Pakistan to strengthen its renewable energy sector and grid connections. It will not only help in strengthening Pakistan's TVET infrastructure but will also aim to continue support to the Refugee-Affected and Hosting Areas (RAHA) program.
Mr. Noor Ahmed and Mr. Jens Jokisch said that they want to strengthen the existing friendly relations between the two countries. Furthermore, they hope that through enhanced development cooperation, the relation between the two countries will become more strong. Mr. Jokisch further said that the signing of the agreement will intensify the running cooperation. Moreover, he said that the German government is already looking forward to hosting the Pakistan delegation in the upcoming Government to Government Negotiations in September 2019 in Berlin.