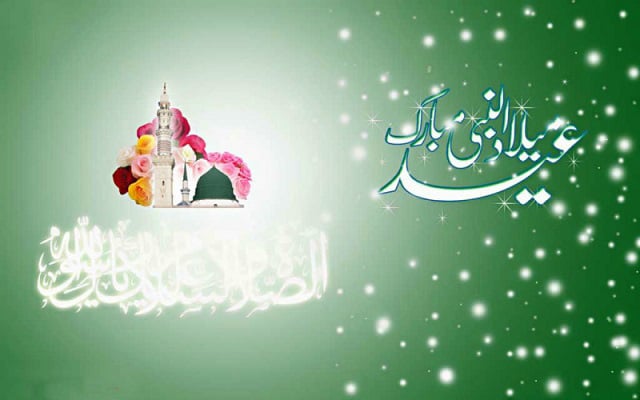 The entire Muslim Ummah is celebrating "Eid Milad-un-Nabi" today in order to honor respect to our beloved Prophet(P.B.U.H) on His birthday and also for His uncountable sacrifices for whole humanity. On this occasion, our team also wishes respectful greetings to the nation.
The celebrations began today in Pakistan in early morning with a 21-cannon salute in respect of the birthday of Prophet Hazrat Muhammad (PBUH).
Phone World Team Greets it's Valuable Readers on Eid Milad-un-Nabi
Also many processions will commence with the offering of special prayers in the country and salutations on Prophet Muhammad (PBUH).
Mosques, streets, plazas, roads, bazaars, markets, government buildings and houses have been decorated with lights and flags on the occasion.