PTA Device Verification System, Phase 2 8484 SMS Responses Explained!
New Set of SMS Responses from 8484 (After 2nd December 2018)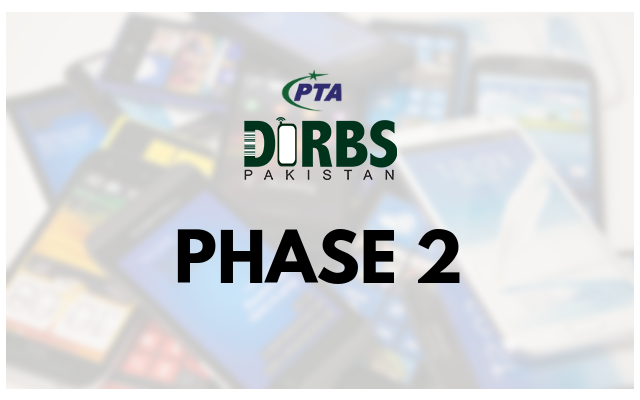 Since 2nd December 2018, PTA has started taking down mobile devices that aren't compliant or are reported as stolen. Basically, it is now called as the Phase 2 of PTA "DIRBS". In this phase, the SMS responses that you'll get after sending your IMEI to 8484 are slightly different than previous ones.
We've picked the exact same explanation of the 4 (four) 8484 SMS responses, that PTA has posted on their website that you'll get about your mobile devices.
If you still do not know anything about PTA's Device Identification, Registration and Blocking System, we have got you covered. We have continuously been sharing with you all of news and updates before everyone else since October 2018.
All Guides on DIRBS:
Make sure you subscribe and like us on Facebook for more!