PTA Launches Free Online Device registration System Integrated with FBR for Overseas Pakistanis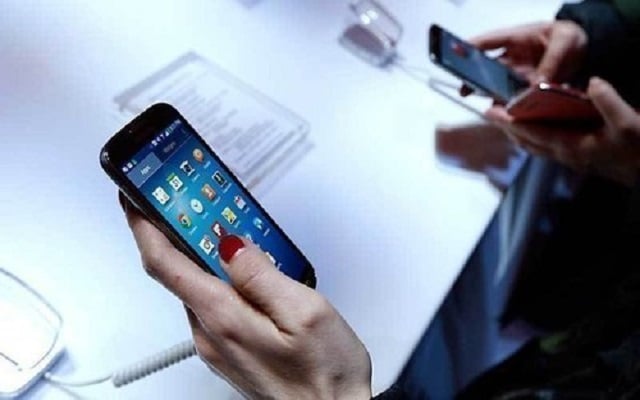 In order to facilitate International Travellers, PTA in collaboration with FBR has launched a new web-based user interface application in DIRBS for the regularisation and registration of unregistered mobile phones. It means now, one can pay duties and taxes online rather than standing in long queue on Airport. For now, International travellers will be able to bring phones in their luggage and don't need to declare it on Airport. The FBR has issued separate procedures for the registration of the mobile devices brought in by international travellers, registration of mobile devices by the local applicant, registration of mobile devices imported by individuals through postal service or courier and registration of mobile devices imported illegally through informal channels by local traders. PTA Online Device Registration System is specially launched to facilitate overseas Pakistanis.
As per orders, Overseas Pakistanis can bring only one phone free of duty and a maximum of five can be brought in as per personal baggage rules. However, if they bring five phones then they have to pay duty on the four extra handsets.
PTA issues new procedure for mobile devices imported illegally
The PTA  provides online application service whereby web-based user interface https://dirbs.pta.gov.pk/drs can be accessed by international travelers for hassle-free registration and payment of duty/taxes against mobile devices imported in their baggage. The system will need the applicant to submit the details of passport number, computerized National Identity Card (CNIC) number, International Mobile Equipment Identity (IMEI) number etc.
The overseas Pakistanis can register their mobile devices brought-in baggage within 60 days of their arrival in Pakistan. People living in Pakitan can also register their devices through this online portal however they will have to pay some amount accordingly whereas, for overseas Pakistani, registration of one mobile is totally free.
All Pakistani mobile device users wishing to know the status of a device can send each 15 digit IMEI number via SMS to 8484. The status of the mobile device can also be checked via PTA website link www.dirbs.pta.gov.pk or by downloading DIRBS android mobile application.
To register your non-compliant device through PTA Device Registration System, Click Here.