PTCL Lagataar TVC: Another Disappointing Advert by the Service Provider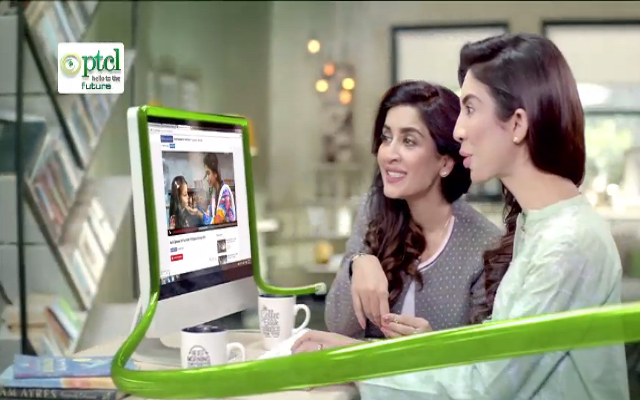 PTCL seriously needs great efforts to improve its marketing campaigns. This is clearly evident from the company's below standard adverts.
PTCL Releases Another Disappointing TVC to Promote its Lagataar Offer. PTCL Lagataar Offer actually try to bring the Best all-in-one convenient bundle. But we all know that PTCL is being criticized for its poor internet services. In this situation, the company must come up with attractive, unique and convincing marketing strategies to promote their services.
Here is the "PTCL Lagataar Offer TVC". Lets watch it first and then we will review it in our TVC Review section.
PTCL Lagataar TVC: Another Disappointing Advert by the Service Provider
Also Watch: PTCL Aik Taar Faiday Beshumar TVC