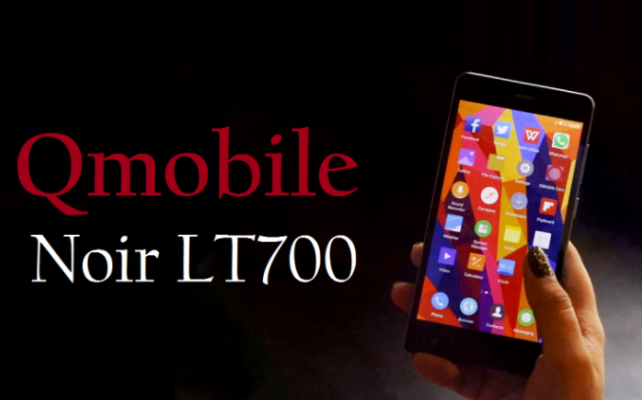 Qmobile Noir LT700 Unboxing & Video Review
QMobile Noir LT700 is a stunning Smartphone that is 4G enabled. So you can browse at superfast speeds with 4G connectivity. Noir LT700 has 5 inch HD IPS capacitive touchscreen, 8MP rear camera and a 5MP front camera.
This video includes unboxing and in-depth professional unbiased video review of Qmobile Noir LT700 conducted by the PhoneWorld team. Review is based on our opinion about after some serious testing, user ratings, price comparisons and head to head match-up.
This review will help you discover whether Qmobile Noir LT700 is right for you or not?

Qmobile Noir LT700 – Dailymotion
Qmobile Noir LT700  – Youtube
CLICK HERE FOR QMOBILE NOIR LT700 REVIEW BY MOHAMMAD AWAIS 
Disclaimer:
The review is brought to you by PhoneWorld is offered to the public for information purposes only. Any and all information perceived from this review is should be considered the sole opinions of the analyst and assessor of the handset.