Qualcomm Snapdragon 835 is Now Official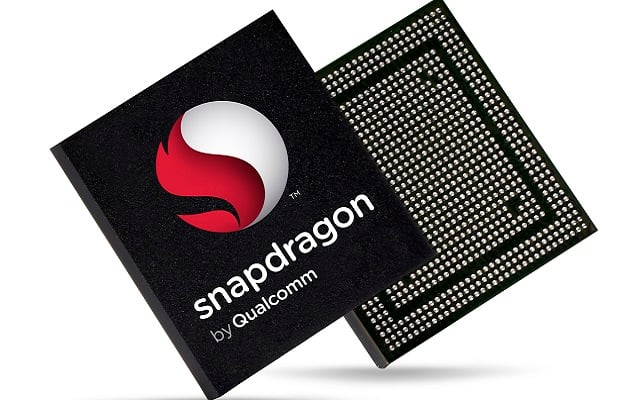 Skipping Snapdragon 830, Qualcomm introduces its new Snapdragon 835. The company is working with Samsung to improve the performance and energy. The Snapdragon 835 will be built on Samsung's 10nm FinFET node. Qualcomm Snapdragon 835 is Now Official, and will make its way into devices in the first half of 2017.
Qualcomm Snapdragon 835 is Now Official
As compared to Snapdragon 821, 835 is 27-percent fast in performance. Moreover, it also consumes 40-percent less power than Snapdragon 821. Keith Kressin, senior vice president of product management at Qualcomm said:
We are excited to continue working together with Samsung in developing products that lead the mobile industry.

Using the new 10nm process node is expected to allow our premium tier Snapdragon 835 processor to deliver greater power efficiency and increase performance while also allowing us to add a number of new capabilities that can improve the user experience of tomorrow's mobile devices.
Accordung to Some analysts the next-gen chip will be Snapdragon 830. But the company skip the number and move to the Snapdragon 835. There is no reason from the company that why they don't use the number 830. However, Snapdragon 835 will surely change the device experience and make it more fast in performance.
Along with Snapdragon 835, Company also introduces Quick Charge 4.0. With Quick charge, you can use your device for 5 hours only with 5 minutes of charging. As compared to Quick Charge 3.0, Qualcomm Quick Charge 4.0 will 20 % more faster.
Keeping in mind the latest battery explosion problems, Quick Charge 4.0 is built acoording to the Android rules. Qualcomm said about  Quick Charge 4.0 security consideration that:
Quick Charge 4 comes with advanced safety features for both the adapter and mobile device. Protection is implemented at multiple levels and throughout the entire charging process to more accurately measure voltage, current, and temperature while protecting the battery, system, cables and connectors. An additional layer of protection is also being added to help prevent battery over-charging and regulate current throughout every charge cycle.
Also Read: Qualcomm Quick Charge 4.0 Rumored to support 28W