Razor Phone 2 Leaked Image is Utter Disappointment
The Razor phone 2 is expected to be unveiled on Oct. 10. We have been witnessing a couple of leaks and benchmarks showing the specifications of the upcoming device. Finally, we have got the Razor Phone 2 Leaked Render Image revealing that the device is ready.
Here is the Razor Phone 2 Leaked Image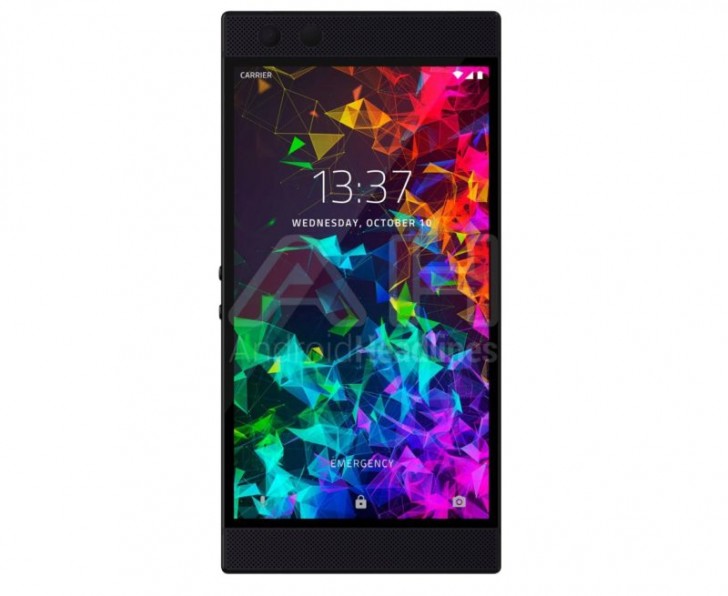 Razer phone 2 is quite similar to the previous year's razor phone. Here is the picture of comparison of first gen next to second gen. Can you see any difference?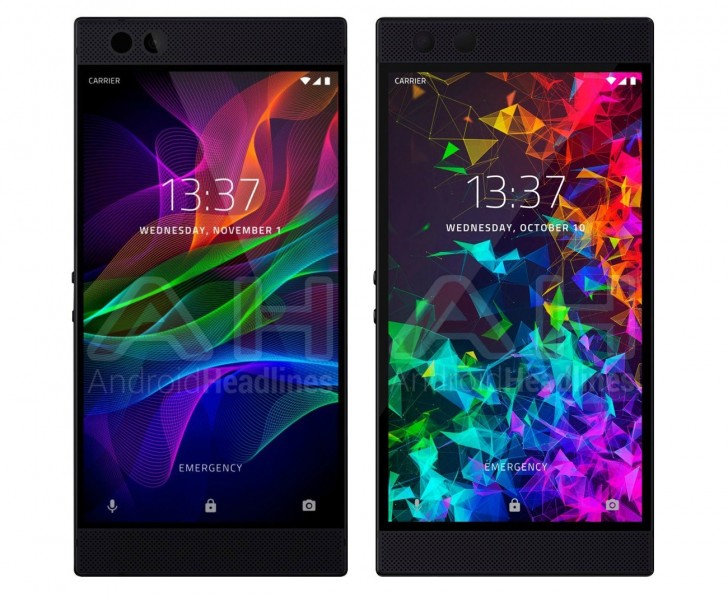 On the above image, Razor phone 2 is on the right and Razor phone (old) is on the left. This would be disappointing for people who were expecting big changes in design.
The side bezels on the new models are bit larger than the predecessor's screen. By closely analyzing, you might notice that the alignment of the front-facing camera setup has also slightly changed.
Razor phone 2 is rumoured yo have Chroma LED effects to make your notifications colourful. The phone is expected to have Snapdragon 845 SoC, paired with 8GB of RAM, and up to 512GB of storage. The units that got benchmarked already ran Android 8.1 Oreo.
We can see the launch date on the screen of Razor Phone 2 Rendors. It means the device will be unveiled on October 10.
Also Read: Razor Phone 2 With Snapdragon 845 Spotted At AnTuTu