Samsung 512 GB Chip Launches- Here is the Price and Other Details
Samsung had announced the production of a 512GB chip, the most powerful chip. Finally, the company has launched it. Samsung's German website and online store revealed that the price of Samsung 512 chip is €300.
This new chip will give unparalleled storage capacity to the latest flagship Samsung phones. The upcoming smartphones will be able to store 130 10-minute 4K video clips. Samsung's Latest 512GB Chip will Boost your Smartphone's Storage. The read and write speeds of the EVO Plus card are up to 100 MB/s.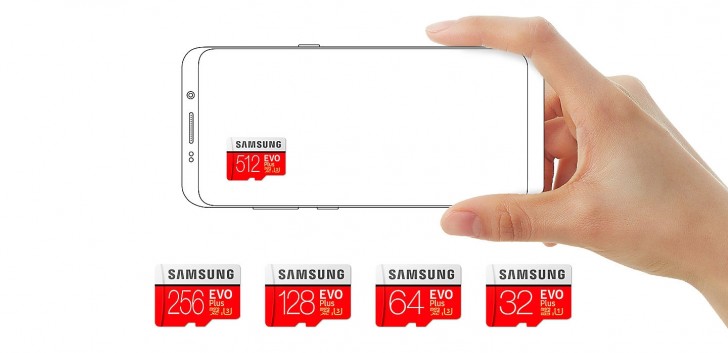 New chip will give increased speed and performance to Phones. Samsung has claimed that within six seconds a full, 5GB HD video can be transferred from 512GB chip to a solid-state hard drive, which is over eight times faster than it takes to transfer one from a typical microSD card.
Samsung 512 GB Chip is very expensive
The high price of the 512 chip is very surprising as 256 GB microSD is available just €99.90. So one can get twice the storage for three times the price. Samsung's German version of the website also offers some monthly installment deals.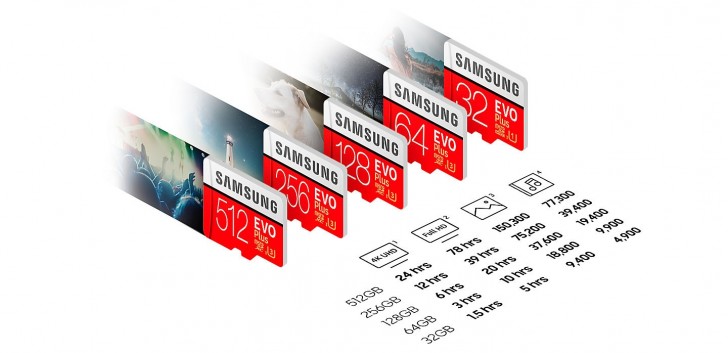 There is also an SD adapter in the package and Samsung has a 10-year warranty on the product.