Samsung Self-Healing Oleophobic Coating for Smartphones Will Change your Overall Experience
In 2015, Samsung Introduced the first curved edged smartphone. With time, the company started making all flagship devices with such screens. Even the new Galaxy Note 9 also has a curved glass screen. However, this screen was proved week and broken Gorilla Glass is not something unusual for those who use Samsung devices. A patent appeared on WIPO (World Intellectual Property Organization) who revealed that Samsung has decided to solve this matter and patented Samsung self-healing oleophobic coating that is applied to the Gorilla Glass.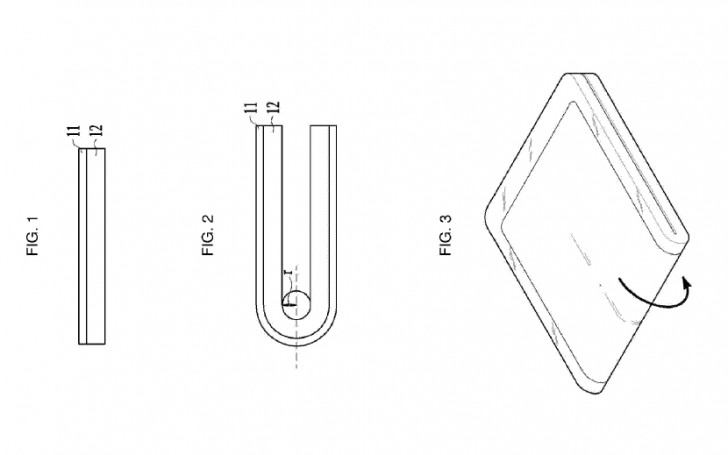 Samsung is using the standard oleophobic coating on its smartphones to protect the Gorilla Glass 5 at the front and back panels. The best thing about oleophobic coating is that it keeps massive fingerprints away from the screen. With time, it will make the overall experience smoother.
This self-healing coating will be a perfect solution towards the flexible screen. Foldable Samsung Galaxy X will launch in 2019. So this self-healing Oleophobic Coating will make it to the device.
Also Read: Samsung Announces World's First 5G Modem-Exynos 5100