Super Mario Rolls Out for Android Users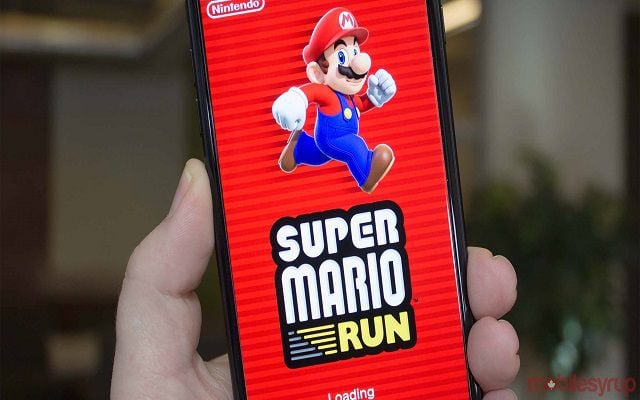 Super Mario Rolls Out for Android Users. The long awaited game, Super Mario Run has been rolled out for Android users a day earlier than the expected date. According to Nintendo's earlier announcement, the game arrived on the Google Play Store on 22 March instead, along with an update on iOS.
During its earnings in January, Super Mario brought more than 78 million downloads. Over 5% of the players bought the game, bringing in $53 million in revenue for the title. That dollar amount is quite high, given the $10 purchase price to unlock the complete version.
Super Mario Rolls Out for Android Users
However for Android, it's interesting that Nintendo didn't try to twist the game's revenue model. The download is still free that needs a one time in-app purchase of $10 to unlock the levels beyond worlds 1-4.
Android users can try out all three modes before purchase: World Tour, Toad Rally, and Kingdom Builder.
The App Store description revealed that the update by Nintendo to version 2.0 on iOS has made more parts of the game free to play.
If users complete one of Bowser's challenges now they can unlock the previously locked course 1-4. Additionally if you clear the courses 1-4, you'll get more courses to play in Toad Rally.
Also Read: Super Mario Run Reached 2.85 Million Downloads in a Day-Leaving Pokemon GO Behind
Version 2.0 was released to the Apple App Store the same time it hit Android. The update also adds new playable characters, such as different colors of Yoshi.
Now it will be interesting to witness how Super Mario Run's Android release affects Nintendo's profits. As iOS users tend to spend more money on games and in-app purchases than those on Android.
The demand for the game was high the time it made its way to iOS users. This allowed the app to top the App Store, making 5 million downloads on its first day. But now the demand for the game has partly satiated. Many regular gamers completed Mario in a matter of no time.
The game is available for download both on App and Google Play stores.
Android users can download it from here whereas iOS users can download the game by clicking here