Technology Expert Dives into Big Data Potential in Pakistan: Brobst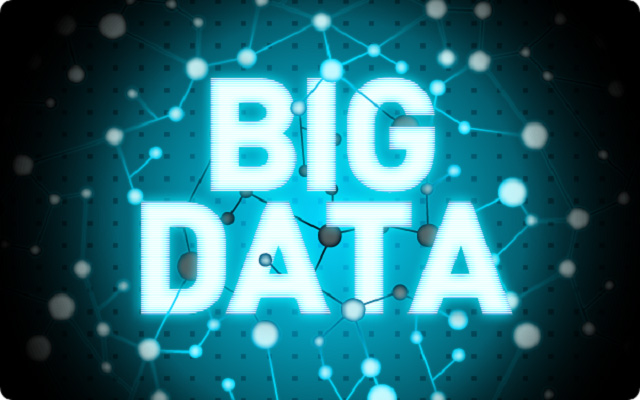 At present the telcos operational in Pakistan are becoming an illustration even for telcos of well developed countries. They are catching up with some of their preeminent business practices, positioning Pakistan among the top rank in the international telecommunication sector, said the Teradata Corporation Chief Technology Officer Stephen Brobst.
The reasons behind the success are that Pakistani telcos are capitalizing and contending with each other in technology and data analytics. Multinational companies always lead the race by making the markets inclusive structure well-organized and refined.
Technology Expert Dives into Big Data Potential in Pakistan: Brobst; CTO Teradata
In an interview with The Express Tribune Brobst said,
"Globally, telcos are our biggest clients, generating a major chunk of the company's revenues by efficiently using data analytics. The presence of extreme competition within multinationals has pushed the country among top-tier ranks. Global telcos are now picking the best Pakistani brains to adopt some of their best practices."
Teradata Corporation is a US-based company dealing in analytical data platforms and analytics solutions.
The company has also collaborated with some government departments such as the NADRA analyzing the data to detect population demographics, support intelligence and investigation.
The core of this technology is examining the statistics instead of keeping it for record.
"We live in a digital era which means data is the new currency. Traditionally, a lot of data technology was for record keeping or transaction processing. We are based on analytics, how to understand people's behavior, network planning and how to make better decisions based on the data."
He added.
Brobst added that the country can use this technology to rationalize its energy issues, banking system, large-scale engineering, healthcare and education.
Also Read: PTA Organizes a Constructive Session on Big Data, Big Opportunities for an Emerging Economy