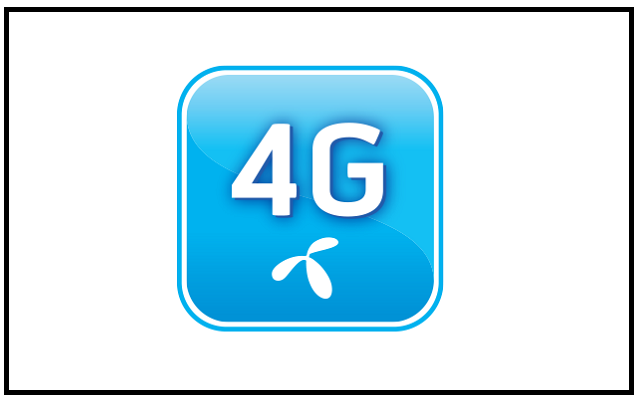 Telenor Starts 4G Servies in 6 Cities of Pakistan including Karachi, Lahore, Islamabad, Peshawar, Multan and Swat. After attaining 850 MHz technology in a recent auction, the cellular operator has first provided 4G SIMs to its own employs and to limited customers for trial basis. But now the services are available in these mentioned 6 cities of the country, hence, making Telenor Pakistan as the 3rd 4G operator in Pakistan.
Telenor Starts 4G Servies in 6 Cities of Pakistan
Also Read: Telenor is Giving 4G SIMS to Limited Customers for Trial Basis
Telenor is the second largest cellular operator in Pakistan having around 37 million subscribers and launching 4G services will definitely further increase the Mobile Broadband (MBB) penetration in the country. Before this, Zong and Warid (now merged with Mobilink) were the 4G operators in Pakistan.
No doubt, Pakistan is witnessing an influx in technological advancements and this move of Telenor will also help in improving the MBB rate in Pakistan. Hope so that the operator also maintains its quality of 4G technology despite using it only for increasing the subscriber's base.
Interesting fact–there are around 40 countries where 850 MHz spectrum deployments have been made for 3G and 4G.
Also Read: Telenor 850 MHz Spectrum: The Road Ahead