The Future of Biometrics: From Fingerprints to Facial Recognition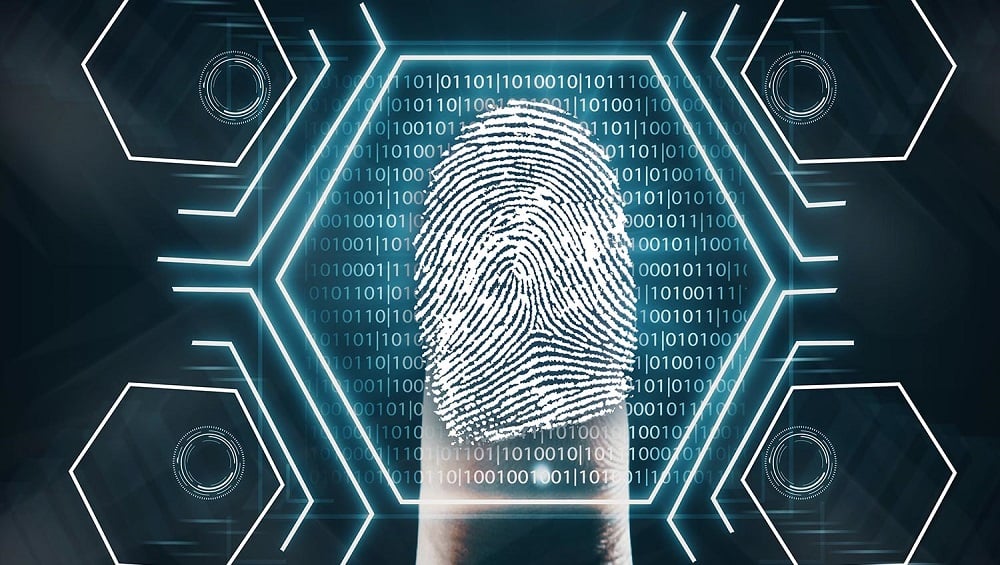 Convenience is the crux of technological innovation. From online banking to telecom services, the technological trajectory has been characterized by greater convenience for consumers. Biometric verification is one such practice, which was introduced to increase convenience for the digital consumer. The exercise refers to the automated methods of recognizing a person based on a physiological or behavioural characteristic. The convenience is that there are no passwords to remember or security tokens to carry. Biometric is a term derived from the Greek words bio meaning life and metric meaning to measure. Future of Biometrics is evident.
The Future of Biometrics: From Fingerprints to Facial Recognition
In 2015, the government not only made it compulsory for individuals purchasing new cellular SIMs to ascertain their identity through biometric verification but also initiated a massive undertaking of re-verifying the identity of every single mobile-phone user through this very process. Collected fingerprints were checked against an existing national database, with the goal of tightening control over mobile phones and to prevent their use in any wrongdoing. By May of the same year, over 75.5 million SIM cards were re-verified through biometric machines.
Role of Mobile Operators in Streamlining Biometric Verification in Pakistan
To ensure the success of one of the world's largest and fastest drives to gather biometric information, mobile operators spent billions on not only distributing the biometric machines to franchises nationwide but also on public messages in a bid to educate the masses of this drive's importance. It is pertinent to mention here that even though the re-verification drive ended in success, mobile operators still pay NADRA PKR 10 per biometric verification. So far, since the system was implemented, mobile operators have paid NADRA over PKR 4.7 billion as biometric charges.
Hurdles in the process of BioMetric Verification in Country
But the process of getting one's thumbprint authenticated through a fingerprint scanner has been the opposite of convenient for a number of individuals in Pakistan. Complaints and grievances concerning substandard fingerprint scanners failing to recognize prints, while NADRA's own server being down have caused hassle to those looking to buy new a new mobile connection. On the other hand, older people whose thumbs don't have the same defined patterns anymore due to loss of elasticity in the skin have also experienced difficulties with the authentication. This proves that technology is non-ideal for all demographics.
Consequences of Hurdles:
Moreover, lately, an alarming number of fake SIM registration cases have sprung up. In April 2019, the Counter-Terrorism Department (CTD) claimed to have arrested seven members of a group, including a former Punjab Police official, allegedly involved in identity theft for the illegal activation of mobile phone SIM cards.
Similarly, offenders have also opened bank accounts through identity fraud.  Keeping in view such instances, it's safe to say that an alternative system should be in place to mitigate the risks and problems associated with thumbprint verification.
Solution- Alternative of Biometric Verification:
So what's the alternative? Facial recognition is an option with multiple advantages over fingerprint scanning.  It is even hailed as the future of biometrics because it's affordable, seamless, and offers a higher level of security.  The evolution of smartphones has also involved the replacement of fingerprint sensors with facial recognition technology. Through its liveness detection, the software eliminates any risks of spoof attacks.
Keeping this in mind, the cellular industry, in the best interest of National Security, has developed a prototype facial recognition system for proof of concept. The system has already been demonstrated to PTA. To make the system foolproof, the two-factor authentication mechanism is used. As a first step, system checks that NIC presented to the system is genuine and extracts all details including pictures of the customer from NIC. In the second step, the system performs matching of customer picture with the NIC picture after completing the liveness test.
The industry is hopeful for its implementation in the near future, so they can not only save on their cost but also support the LEAs in fighting extremism nationwide.
Also Read: WhatsApp Biometric Feature Bug Spotted- Chats of iPhone Users are not Safe