'Hongmeng OS' – Huawei's first self-developed operating system
The New Operating System's Name Revealed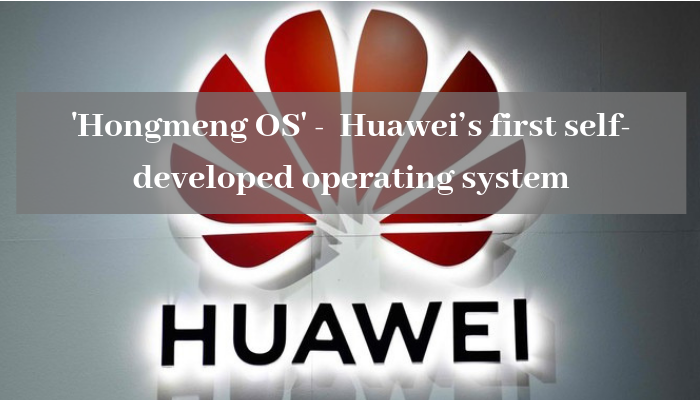 Reports from March have now been confirmed by Huawei, as the CEO Richar Yu told that the company has developed its very own operating system in case of any circumstances that it can face from the US. And, now they've devised a name for it: 'Hongmeng' – Huawei's first self-developed operating system.
This advancement is said to be under process since 2012 and news is that it had been secretly introduced into their system! Although the name of the operating system is yet to be confirmed.
This step is although a result of the company's suspicion about recent Google Android support suspension. Thus it developed a substitute for the Android operating system, in case Google ditches them.
Huawei has made substantial contributions to the development and growth of Android around the world. As one of Android's key global partners, they have worked closely with their open-source platform to develop an ecosystem that has benefitted both users and the industry.
Huawei will continue to provide security updates and after-sales services to all existing Huawei and Honor smartphone and tablet products covering those that have been sold or still in-stock globally. Their ambition is to continue to build a safe and sustainable software ecosystem, in order to provide the best experience for all users globally.