The Streaming Giant Netflix Comes to Pakistan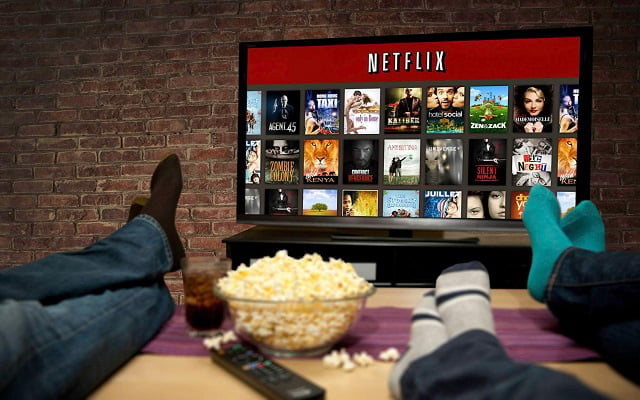 The famous streaming pioneer of the world Netflix finally made it into 190 countries while launching its Internet TV services in 130 new markets. This time it is launched in both Pakistan and India; whereas China still don't have Netflix access.
Now users can watch TV shows and movies through Netflix Pakistan website by only paying $7.99 per month, with a free month offer.
The Streaming Giant Netflix Comes to Pakistan
Netflix is a California-based website, it basically began as a mail-order DVD service provider but now it is developing award-winning original content along with its offer of older movies and shows, that were launched in back 2007. The website has now 70 million subscribers that pay fee on monthly basis for unlimited service.
the co-founder and CEO Reed Hastings said at the Consumer Electronics Show held in Las Vegas that:
"Today you are witnessing the birth of a new global Internet TV network. With this launch, consumers around the world — from Singapore to St Petersburg, from San Francisco to Sao Paulo — will be able to enjoy TV shows and movies simultaneously — no more waiting. While you have been listening to me talk, the Netflix service has gone live in nearly every country in the world except China, where we hope to be in the future."
The website Netflix is long way a head of its other rivals in streaming field e.g. Amazon and Hulu; as now they are also producing original content on their websites.