These 49 Huawei Devices Will Soon Be Getting EMUI 9.1 Update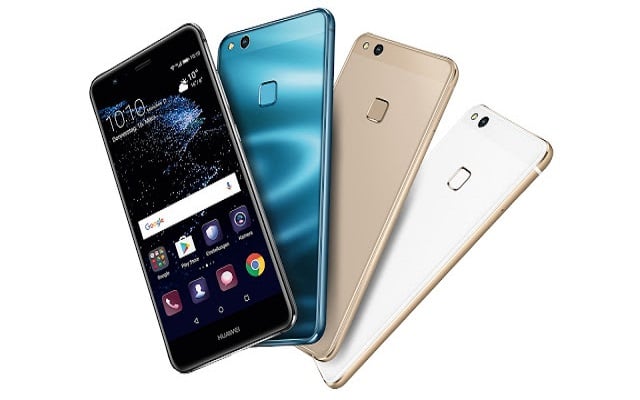 EMUI 9.1 update will bring updated icon design, refined gesture controls, a new file system, and a more optimized overall experience. Huawei has recently shared the list of the devices that will soon get the latest update. The Huawei Devices that will receive the latest EMUI Update are unveiled in a new poster published by the company.
These Are The Huawei DevicesThat Will Receive EMUI 9.1 Update
First of all, let's have a look at the poster.
The EMUI 9.1 update will run over Android 9.0 Pie. However, it will bring some significant changes and optimizations to make the phones more user-friendly. The update will bring new icons that are also a welcome change.
Devices planned for future EMUI 9.1 update
Huawei Nova 3e
Huawei Enjoy 8 Plus
Huawei Enjoy MAX
Huawei Enjoy 9S
Huawei Enjoy 7S
Honor 9 Lite
Honor 8X Max
Honor 9i
Huawei MediaPad M5 Tablet 10.1
Huawei MediaPad M5 Tablet 8.0
Huawei MediaPad M5 Tablet 8.4
Huawei MediaPad M5 Pro Tablet 10.8
Huawei MediaPad Tablet 5T 10.1
Devices currently testing for EMUI 9.1
Huawei Mate 10
Huawei Mate 10 Pro
Huawei Mate RS Porsche Design
Huawei Mate 9
Huawei Mate 9 Pro
Huawei Mate 9 Porsche Design
Huawei P20
Huawei P20 Pro
Huawei P10
Huawei P10 Plus
Huawei Nova 4
Huawei Nova 3
Huawei Nova 3i
Huawei Nova 2S
Honor Play
Honor 10
Honor Play 8A
Huawei Maimang 7
Honor View 10
Honor View 10 Lite
Honor Note 10
Honor 9
Honor V9
Honor 8X
Devices running on EMUI 9.1
Huawei Mate 20
Huawei Mate 20 Pro
Huawei Mate 20 X
Huawei Mate 20 RS Porsche Design