These new iPhone Emojis will blow your mind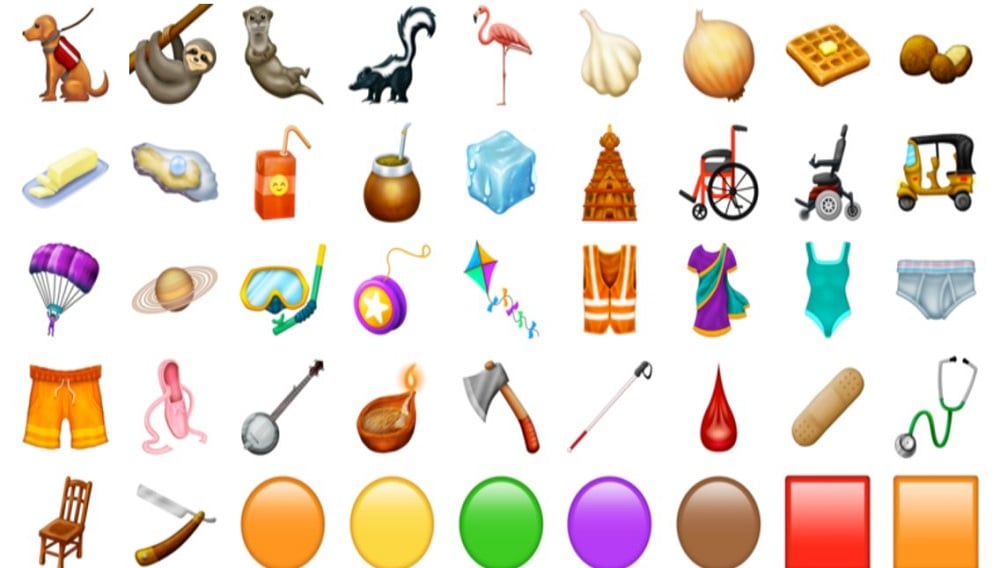 Emojis are the most vital part of our lives as they express our feelings in the best possible way. Nowadays, it is impossible for us to send any message via mobile phone or social media without any emoji. Soon, emojis will replace text. They are so expressive that there would be no need to write anything to let other people know what you are talking about. So keeping in view its importance, Apple has announced the new iPhone emojis for its several platforms including iOS, iPadOS, macOS, and watchOS.
These are the New iPhone Emojis
These new Emojis for iOS will arrive in Emoji version 12.0. Apple is not the first platform that is introducing these emojis as Twitter and Google have added them long ago.
This time the company is working on different colours of skin for the emojis. In order to diversify the emojis that are depicting human relations will come in different colour tones. Some emojis are also introduced, which mainly focuses on several disabilities such as hearing aid, fake arms and legs, wheelchair, etc.
Some new animal emojis are also introduced, which includes including orangutan, skunk, sloth, and flamingo. The new food emojis added includes onion, garlic, waffle, falafel, butter and oyster. And the emoji for which am waiting anxiously is in the clothing line, i.e. Sari.
Also Read: Future of Digital Chat is Hidden in Emojis