TikTok Crossed Other Social Media Apps In Downloads Last Month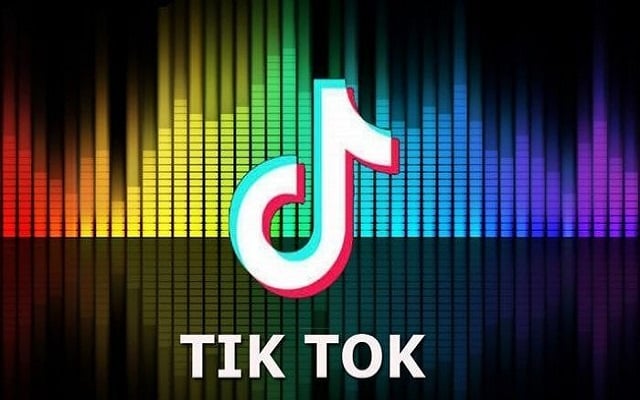 TikTok is a social short video platform that allows users to create and share videos powered by music. It also offers Live Broadcasting. It is a platform of entertainment for many people. Most of the users nowadays spend their free time making videos on this platform. That's the reason that it has become the fastest growing platform in just a few months. Recently, we came to know that, TikTok has crossed all the major social apps in downloads last month.
TikTok Crossed Facebook, Instagram, Snapchat & Youtube In Downloads
A few months back, the company merged Musical.ly with its short video App TikTok. After that, this video platform grew fastly. For the very first time, it has surpassed Facebook, Instagram, Snapchat and Youtube in Downloads last month. When Instagram reached one billion monthly users, TikTok had a global monthly active user count of 500 million across 150 countries and regions. Due to the increased ad spend across Facebook, Youtube and other platforms, it gained more attention. In addition to that, other gains are attributed to the merger of Musical.ly with TikTok.


The short video platform is growing rapidly and is one of the attention seeker Apps nowadays. Many people from all over the world create and share their videos through this platform. Some are doing tutorials on makeup, skin care while the majority of the other people are showing their talents in lip sync. By seeing its popularity it is expected that this network will expand more and will give a tough competition to other Social Apps.