Twitter now Facilitates you to Post Live Photos as GIFs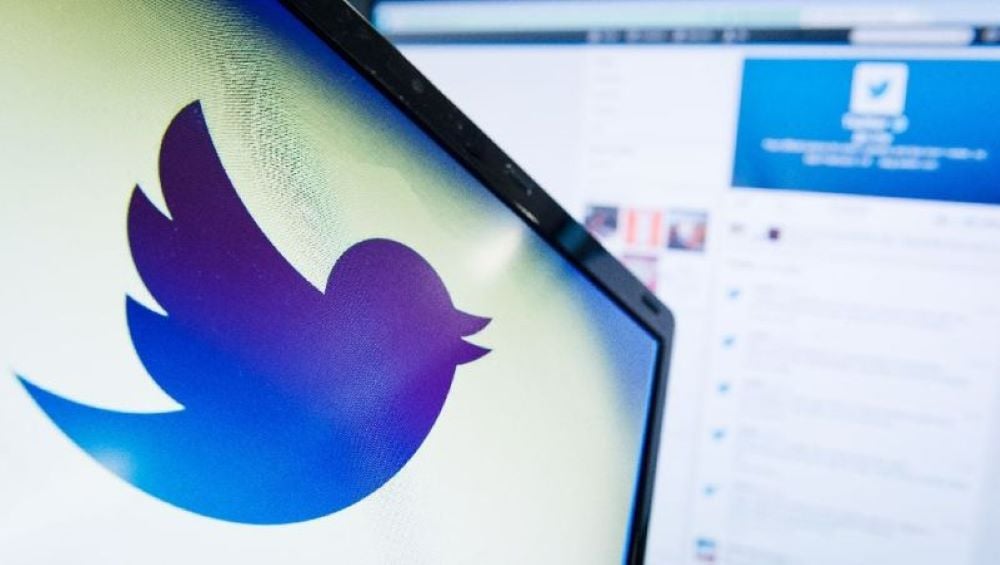 Live photos are one of the best features that Apple camera offers its users. This feature lets you turn your live photos to living photographs of the the celebrities. However, if someone want to post that live photo on twitter, it take the capability and turns the picture to be still. It means that the overall charm of the photo is taken away. Many users demanded of the capability to post Live Photos as GIFs.
In such circumstances you can use another app to convert this live photo to GIF and then post it to Twitter. However this process is much time taking and no one has so much time to do it.
Twitter now Facilitates you to Post Live Photos as GIFs
After huge demand. Twitter has finally solved the issue. Now you would be able to post live pictures and GIFs directly on twitter in the same shape they are. This feature is quite easy to use. To use this feature, follow these steps from Twitter iOS app:
Draft a tweet
Select a photo from the gallery
Click on the GIF button in the left bottom corner
Now when you will post this tweet, the live photo will appear as GIF.
As live photos really fun, it will make twitter more interesting than before. Are you happy about this feature? Let us know in comments section below.
Also Read: PTA condemns Twitter over suspension of accounts