These New Colours of Huawei P20 Pro are Unexpectedly Beautiful
Inspired by success and huge demand for Flagship P20 Pro, Huawei has decided to introduce two new colours for Huawei P20 Pro. The news colours of Huawei p20 Pro will be showcased at IFA Berlin 2018
These are the two New Colours of Huawei P20 Pro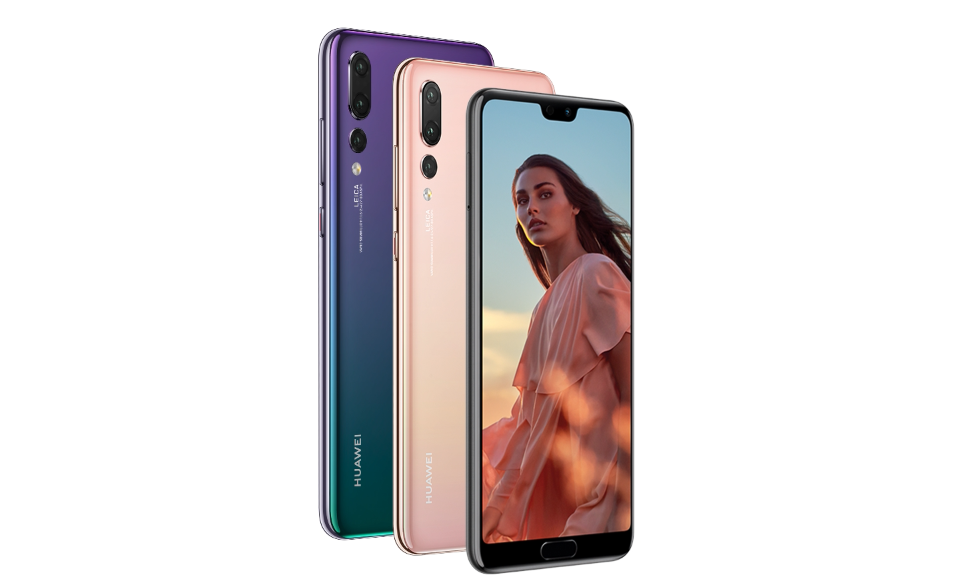 The Huawei p20 Pro has come with plenty of innovative features. It was the first mobile to include a triple camera setup. It was the first device to feature a gradient colour palette which was later on produced by many device manufacturers.
According to rumours, the first colour is inspired by the night sky and the aurora borealis. It is said to utilise a wider colour gamut than the twilight P20 Pro gradient but shares some of the same colours. The gradient starts with black on the left side and moves towards turquoise at the right of the phone. Purple and blue hues also add to the colour mix on the twilight P20 Pro.
The second colour has taken inspiration from the sea, sea shells and pearls. Its color is basically white with little yellow and pink. It is somewhat the same as the Rose Gold regular P20, which features a gradient from white to pink.
It seems that the new colours of Huawei P20 Pro will be heart wrenching but we will have to wait until they are officially unveiled to have a look.
Also Read: HUAWEI P20 Pro Camera Review: Innovative Technologies, Outstanding Results