WATEEN to Deliver Four-nine (99.99%) Network Reliability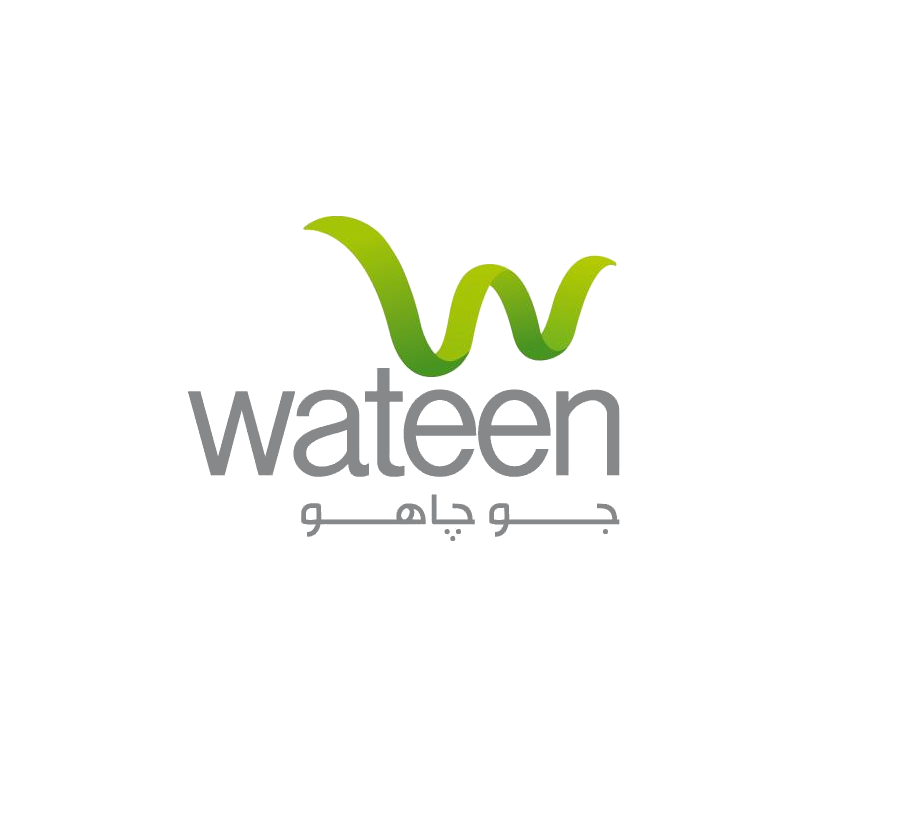 WATEEN to Deliver Four-nine (99.99%) Network Reliability. WATEEN TELECOM'S FOCUS IS ON BEING THE MOST RESPONSIVE NETWORK IN THE COUNTRY
With the successful conclusion of the auction for 3G/4G in Pakistan, the country is now poised to enter a new era of telecommunication services. As the "Carrier's Carrier", Wateen Telecom, Pakistan's leading converged communications provider, is pleased to announce it is fully geared up to meet the high backhaul demands of the newly arrived Next Generation Mobile Networks (NGMN) with the largest operational metro-fiber in place.
Wateen Telecom has an impressive record of establishing one of the largest long-haul networks (with 9 rings to ensure redundancy), from Karachi to Torkham comprising of ample capacities available both in transmission, packet and fiber networks to meet any kind of backhaul requirements. In metro areas, Wateen is present in 50+ cities nationwide with extensive dark fiber and managed fiber networks, traversing for over 4,500 Kms. Through its presence, Wateen is the backbone to both mobile data and voice service providers in Pakistan and is serving multiple operators and over 200 corporate customers with over 5000 links in enabling world class broadband services.
Mr Naeem Zamindar, CEO Wateen Telecom, said:
[pull_quote_center]Wateen's primary focus is on being the most responsive network in the country. With the onset of 3G and 4G services, the countries mobile operators will start seeing added load on their networks and Wateen has many effective solutions that will work for the overall benefit of the entire telecoms sector. I am positive that by selecting Wateen for all their backhaul needs, the NGM network operators will be able to offer their consumers a one-window service with no hassle, giving them the desired space and time to focus on their primary target of maximising subscriber equity and improved financial results.[/pull_quote_center]
With the latest data services soon to hit the market, Wateen's network is ideally placed to meet the data requirements of all NGMNs. The company is further ensuring that it extends its existing fiber optic network – which traverses over 4500kms across 50+ cities – by replacing copper wire with fiber optic cables for the BTS sites of cellular operators such as Zong, in anticipation of the NGMNs rollout. Of late, the shift to fiber optic cables has picked up pace and once mobile companies have access to fiber connected networks, the possibility of genuine 3G/4G technology becomes truly viable.
Wateen possesses high-level expertise in WiFi offload designs and its operations are running over 200 HotSpots at major commercial locations across Pakistan. As the "Carrier's Carrier" Wateen's network is available to help greatly economise the available spectrum for Next Generation Mobile operators for high-data consuming, but stationary subscribers, and freeing the new frequency for actually 'mobile' subscribers. With an eye to providing telecom consumers better and faster data services, Wateen Telecom has already entered into an agreement with Huawei (together with Qubee) to upgrade its network infrastructure to support 4G LTE.
[blockquote cite="Mr Naeem Zamindar, CEO Wateen Telecom"] It is commendable that the government and all those involved have finally completed this transparent auction process. Your efforts are exactly in line with the need to project Pakistan as a 'Telecom Hub' for the entire region. I am certain that this is but the first step, and that moving forward we will utilise our full national potential to serve and enable our country to becoming a regional market leader in the telecommunications sector."
[/blockquote]
Mr Zamindar also took this opportunity to congratulate all stakeholders on the successful completion of the 3G/4G auction. He said that at Wateen Telecom applaud the successful auction of Next Generation Mobile Networks (NGMN) and would like to take this opportunity to congratulate all the telecom companies involved on winning new frequency spectrums to deliver their customers cutting edge Mobile Broadband services. At the same time, we would like to congratulate the people of Pakistan – who will be the ultimate beneficiaries of this technological paradigm shift.