WhatsApp Beta Rolls Out Consecutive Voice Msgs Playback & Message Forwarding Count Feature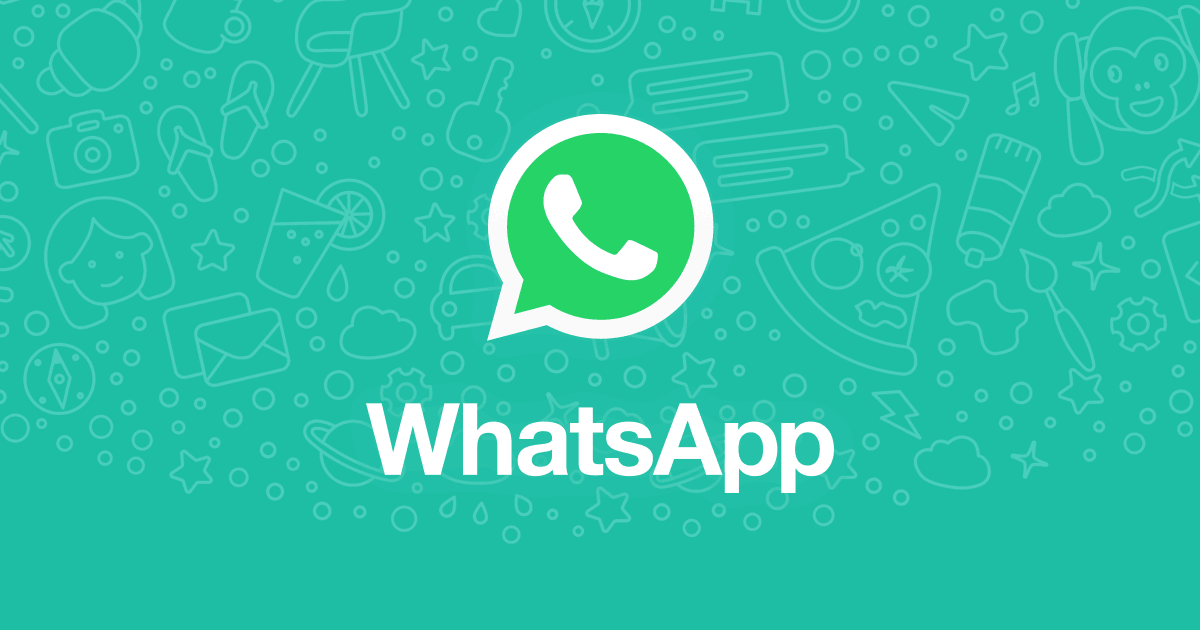 WhatsApp keeps on bringing significant changes and features to remain in the limelight. A few days back, WhatsApp Latest Update for Android prepared "Share to Facebook and QR Code Feature". Recently, we have come to know that the stable version of Whatsapp Beta is rolling out Consecutive Voice Msgs Playback & Message Forwarding Count for the users.
Whatsapp Beta v2.19.86 Is Available On Playstore For Those Who Have Signed Up
The first new feature that has made its way to the Beta Version is the Continuous Voice Note Playback. This feature is really awesome for chats with contacts who keep sending small recordings instead of a full message. When you will play the voice notes, an audible beep will sound at the end of one message. After that, WhatsApp will move to the next, and so on and on until you are done listening to all. In this way, you don't have to press play on each message.
The second feature is the Message forwarding count. When you will tap on any message you've forwarded to check out its info then it will also show you that how many times the particular message has been forwarded. However, all the messages that have been sent more than five times will have two arrows before the "Forwarded" label to depict that they are being sent frequently.
In addition to that, the upcoming WhatsApp QR Codes Feature is the same as Snapchat and Messenger identification method. This Whatsapp feature will allow you to navigate your profile and will generate a QR code associated with your phone number for your WhatsApp. In this way, you can share the code on social media platforms so that people can contact you by just scanning the code. Let's see what new Whatsapp offers to its users through the latest updates. Till then, stay tuned.