WhatsApp Beta Update will Save you From Sending Pictures to Wrong Contacts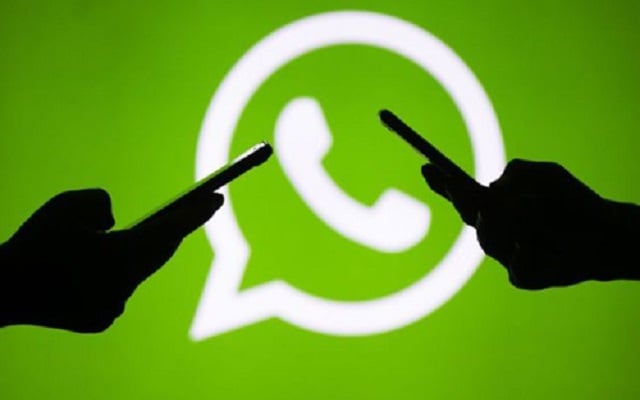 Every one of us has sent our pictures to wring recipients and later on were embarrassed. This situation worsened when people misused those pictures. Well, it was getting worse, but WhatsApp introduced "Delete for Everyone' option which gave us hope that at least we can delete the images sent to wrong recipients in some time set by the messaging app. But usually, before we deleted the picture, the person on the other side of WhatsApp would have already downloaded them in their mobile. Well, now this won't be the case as WhatsApp Beta update has come up with a fix for this situation.
WhatsApp Beta Update Save you from Blunders
Now you will be asked and cross-checked before sending the picture to the contact.
How this new feature works:
Right now when you are sending a picture to some friend or group, you see a small profile picture on the top left corner. You click it and alas the picture is sent. One can accidentally, send the image to wrong recipients through this procedure. So now, the Facebook-owned App, WhatsApp will show the name of the receiver just below the caption. In this way, a sender would be able to double check and will seldom fall into a tricky situation.
For Which WhatsApp Version this Feature will be Available :
This feature will be available in WhatsApp beta New update. Moreover, if users want to test this feature they need to have version 2.19.173.
Right now the feature will be launched for Android users only but in some time iOS users will get it too.
Also Read: WhatsApp to Sue Firms Abusing the Messaging Platform