WhatsApp Arrived On KaiOS for All Feature Phones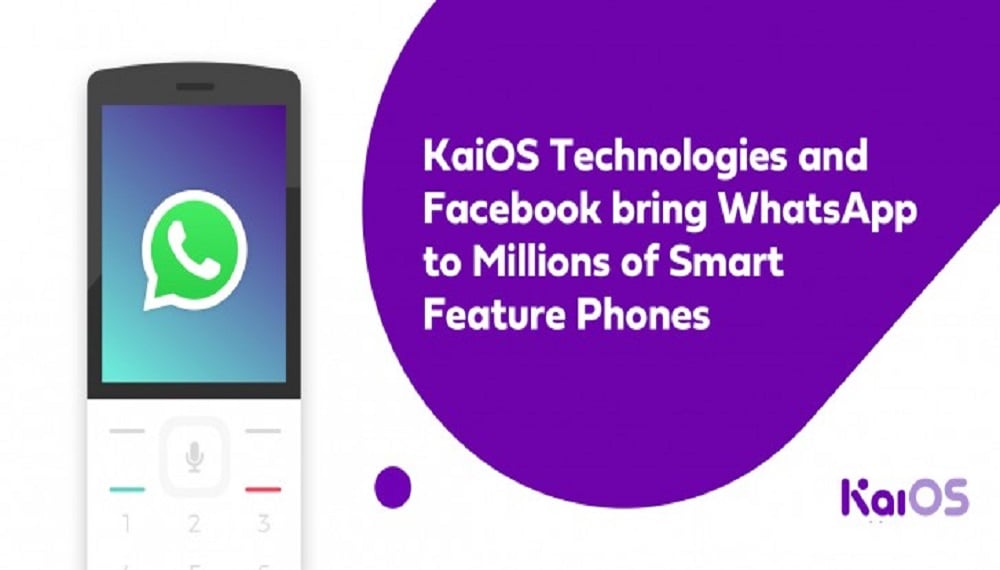 Though people from the technological world would know what KaiOS is. But there would be readers who would not have heard that there is an OS other than Android and iOS, here's what you need to know. Basically, KaiOS is an operating system that is used on feature phone like Nokia 8110. So finally the operating system has got WhatsApp. WhatsApp for KaiOS users will be facilitated with both calls and messaging feature and full with end-to-end encryption.
Get ready for Long messaging as WhatsApp for KaiOS Arrives
People owning feature phones will be pleased to know this. As now, the world has transformed from messaging to texting through social media platforms. In such circumstance, people having feature phones were lagging and needed a platform where they can communicate with the majority of people.
Anyway, as many people have moved away from SMS to instant messaging apps, buying a feature phone meant getting cut off from the conversation. Not anymore, WhatsApp is used by 1.5 billion people and now, even more, can join in.
People having KaiOS operating system can download WhatsApp from KaiStore. The device must have 256MB or 512MB of RAM  to instal the app. By the end of the year, WhatsApp will be preinstalled in the all-new device. The KaiOS version of the app supports both calling and messaging, and it includes end-to-end encryption just like it does on Android and iOS.
What are you waiting for? Download WhatsApp and Enjoy.
Recommended: WhatsApp To Enable 'Quick Media Edit' Feature Soon