WhatsApp to Add 'Share Contact Info via QR' Feature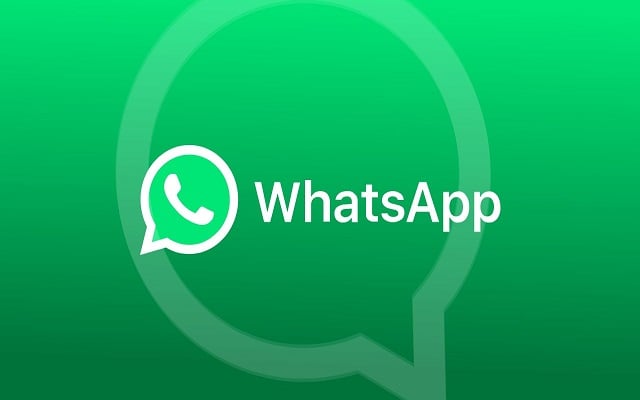 Nowadays WhatsApp is working to enhance stickers on its platform. It adds a dedicated search feature and the ability to create custom stickers. Now, according to the new rumors WhatsApp is about to bring the ability to let users share their contact information via a QR code. Which seems similar to Instagram's Nametag feature. It has also been informed that WhatsApp is planning to bring an easier way to allow users to add a new contact directly from this messaging app. WABetaInfo has reported that new feature of Whatsapp is called "Share Contact Info via QR".
WhatsApp to Add 'Share Contact Info via QR' Feature
This new feature will allow you to share your contact details with other WhatsApp users via a QR code. This feature works similar to the Nametag feature works on Instagram or how Snapcode works on Snapchat. WABetaInfo folks have shared a few screenshots to detail the advanced contact-sharing feature.
According to the shared screenshots that now users will be able to add a new contact on WhatsApp by simply scanning the QR code of that contact.  The app will fill all the fields and then add the contact in the address book, once it detects and recognizes the QR code correctly. Currently, the feature is spotted on iOS, though it will be available on Android in future.