WhatsApp to Sue Firms Abusing the Messaging Platform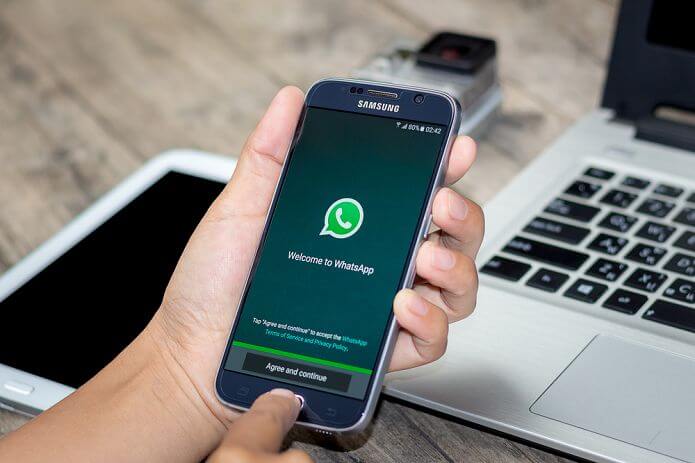 WhatsApp was meant to bring people close to each other through its platform. People loved it initially as they could talk to their loved ones far away by texting on this messaging service. However, the services became more famous and people went crazy after it when video calling feature was introduced. Well with new feature launching on and off, the platform got more subscribers, till people started using it for spreading false and fake news. So now the Facebook-owned App has decided to take legal actions against all those people/firms who keep on abusing its messaging platform on public forums.
WhatsApp pledges to take legal action against users over off-platform misbehaviour
This action is announced after WhatsApp was accused of spreading fake news and leaking users data which it said it was not.  WhatsApp in an FAQ post revealed that:
"This serves as notice that we will take legal action against companies for which we only have off-platform evidence of abuse if that abuse continues beyond December 7, 2019, or if those companies are linked to on-platform evidence of abuse before that date,"
WhatsApp will take legal action on abusers of its platform through internal evidence. No doubt, WhatsApp is misused many times in different countries for the spread of hoaxes which has affected many lives too. For instance, in India, it caused major unrest among the mob. In Pakistan, a boy was killed due to false blasphemy allegations and the mob was invited to kill him on Facebook(WhatsApp Parent company).
For years these social media platforms are used in the wrong way.  So let's see how WhatsApp will cope with the overall situation by taking legal action.