WhatsApp Web Now Available for iPhone Users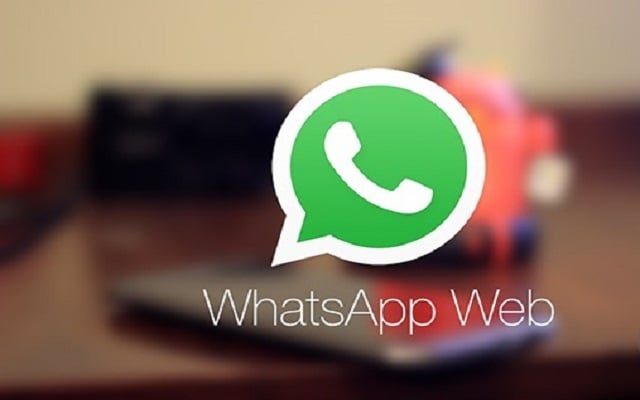 WhatsApp has already taken over the world of online messaging and in some countries it also provides the calling services. After the release of WhatsApp urdu and Different new features added in the latest update here is the latest news WhatsApp Web now available for iPhone Users. Finally the wait is over for iPhone users as they can also enjoy the service of Web version of WhatsApp.
Finally, WhatsApp Web Now Available for iPhone Users After a Long Wait
WhatsApp has silently launched this service for iPhone users. To utilize this offer, first you have to verify that you have the most recent form of the application introduced on your Smartphone. If not, update it to the latest version of it. At that point open the settings of the application and you will see a 'WhatsApp Web' tab which will open a QR code scanner to check the QR from web.whatsapp.com. When you have filtered the code, you will be ready to take advantage of the service on your own personal computer.
Here is a screen shot of WhatsApp Web which on iPhone.
WhatsApp didn't take the blame itself but is to be noted here that WhatsApp had pointed the finger at Apple in charge of such a late redesign attributable to its stage confinements.