Xiaomi 48MP Camera Phone Teaser Revealed- Device to Launch in Mid-January
Get ready to Buy Selfie Monster!
The tech world is full of new developments and reform in digital society. Drones and IoTs have become reality and the illusion of having a device with multiple cameras is no more a delusion.  Now smartphone giants are incorporating quad-core and even 8 and 16 cameras at a time. With the evergrowing technological advancements and the growing era of selfies and pictures, people want to have a much better picture: be it with multiple cameras or one camera with high resolution. In order to fulfil this, Xiaomi has come up with a new device which houses 48MP Camera. Just recently the Chinese tech giant has released Xiaomi 48MP Camera Phone  Teaser which reveals that an extraordinary device is about to arrive in January 2019.
Xiaomi 48MP Camera Phone Teaser Showcases an Extraordinary Device
This was expected as by the start of this year Xiaomi has opened an in-house camera division with a hope to deliver premium quality results. As usual Xiaomi President Lin Ni teased 48MP camera device by breaking the news that the device is about to arrive.
While posting a picture of Xiaomi phone, he captioned it as "48MP camera" which got everyone's attention. Well, Nokia 808 PureView has a 41MP camera and Huawei Mate20 Pro has 40MP so no doubt its something one should brag about.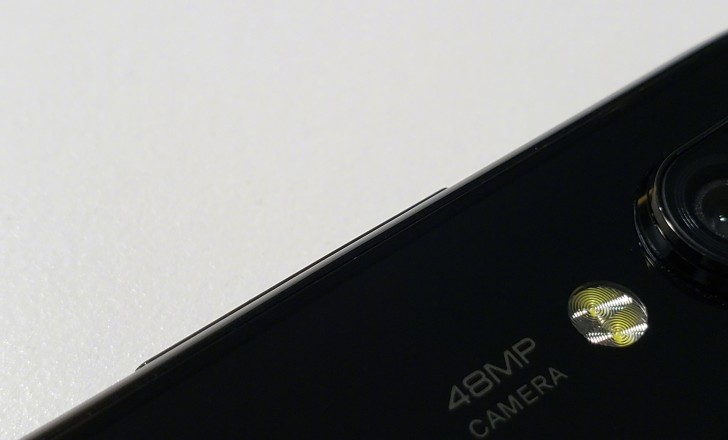 So there is a message for all selfie lovers: A photo monster is about to arrive, just save your money and buy Xiaomi 48MP Camera Phone in January.