Xiaomi Mi 9 5G to Come with QHD Screen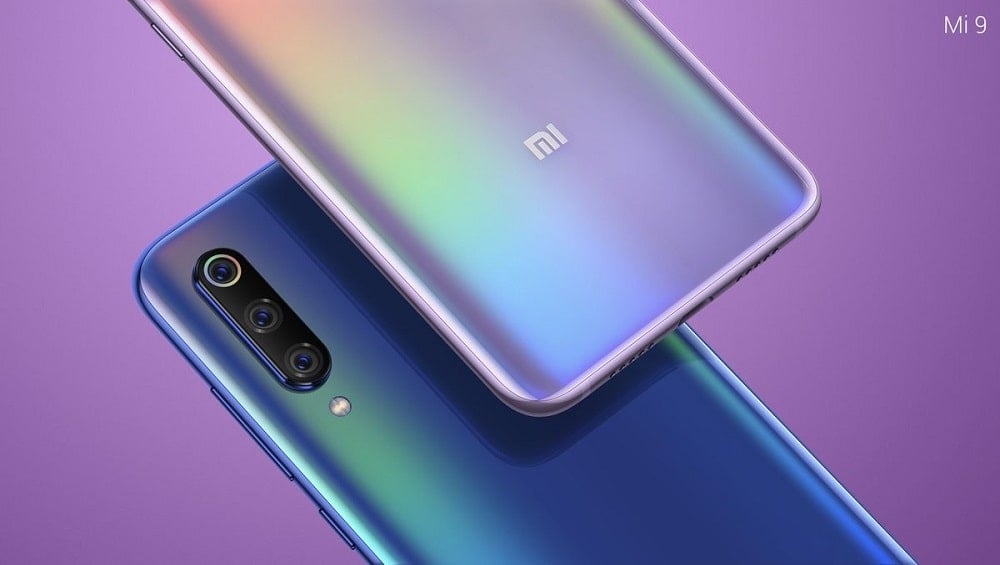 Xiaomi has launched the Mi Mix 9 at the start of this year. The company has also launched the various version of the phone including Mi 9T, Mi 9 SE, Mi 9 Roy Edition, Mi 9 Explorer Edition and Mi 9X. Now the company is working on another variant of the phone. According to some reports, the company will soon launch a 5G version of the Xiaomi Mi 9.
Xiaomi Mi 9 5G will have several key upgrades over its predecessor
Xiaomi tipster Xiaomishka reveals that a trustworthy source has confirmed that the company will launch Mi 9 with 5G capabilities. Moreover, this phone will also have several key upgrades over its predecessor. So, we may expect a powerful version of Mi 9 with 5G.
According to some rumours, Mi 9 5G will come with a larger screen packing a 2K resolution. It may possible the phone will have QHD display screen. Moreover, the camera department will also get a step up with the addition of OIS for the main shooter. Furthermore, the phone will come with a larger capacity and 45W fast charging.
As it will be a 5G phone, it will surely come with Qualcomm Snapdragon 855. But it may also come with the brand new Qualcomm Snapdragon 855+ chipset.
This is all that we know so far yet. But we will update you when we will get more information about the device. Till then, do tell us what you expect in the upcoming phone.