Xiaomi Mi 9 & Mi 9 SE Update Brings Fingerprint Shortcut Feature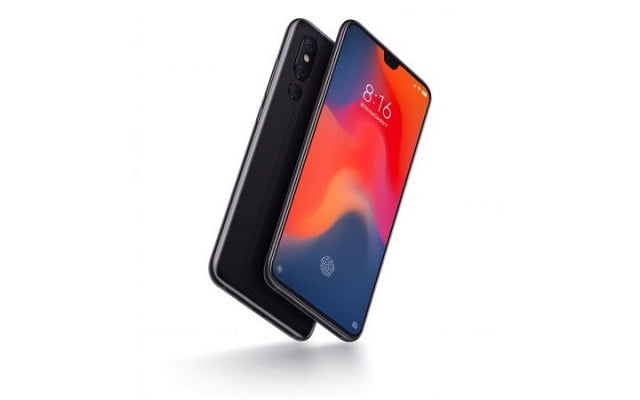 Xiaomi launched Mi 9 & Mi 9 SE last month. Both handsets are packed with good specs. Recently, we have come to know that the company is going to roll out a new update starting from this week. It will bring a fingerprint shortcut feature and much more.  The MIUI update will roll out to both Xiaomi Mi 9 & Mi 9 SE. It will allow everyone to simply touch on the fingerprint reader area in order to open customized shortcuts.
Xiaomi Mi 9 & Mi 9 SE Will Get MIUI Update Starting From This Week
In order to use the feature, you will have to do the following steps:
Long press on the fingerprint reader
A menu with several shortcuts will appear
Swipe on the desired app or feature in order to open it
Other than opening apps, the new fingerprint shortcut feature can also be used to call the Xiao AI voice assistant and to open the mobile payments screen and much more. The feature will roll out to all Xiaomi devices having an in-display fingerprint reader.
The Xiaomi Mi 9 features 6.4-inch AMOLED display which is protected by Gorilla Glass 6. The protected display of the Mi 9 is made by Samsung. The phone's display resolution is 1080 x 2220 (FHD+) and offers up to 600 nits of brightness. The screen also offers special optimizations for game mode and night mode. No doubt, the newly launched Mi 9 is a true flagship device with so many amazing features. However, it is also true that its price is quite high. For the users who can't afford Mi 9, Xiaomi has unveiled the cheaper version of the smartphone, Mi 9 SE. 
Xiaomi Mi 9 SE is a bit smaller, it features a 5.97″ AMOLED panel with a waterdrop notch on top and slightly thicker bezel on the bottom. Moreover, it is the first smartphone that is powered by Snapdragon 712 chipset. Furthermore, it comes with 6 GB RAM and 64/128 GB storage.