YouTube Brings 4K Live Streaming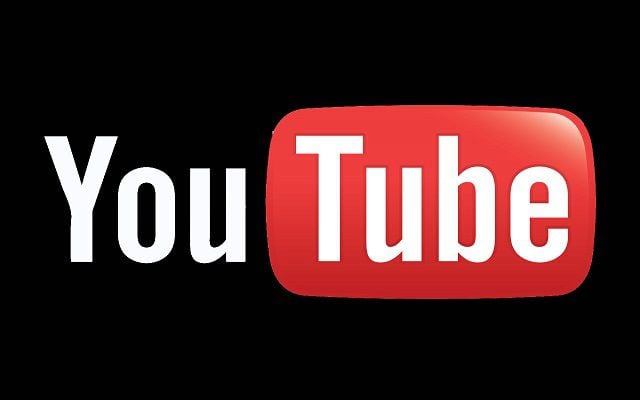 YouTube already supports 4K videos. It has been providing 4K video uploads and playback on compatible hardware since 2010. But now YouTube adds 4K live streaming for standard and 360-degree videos.
YouTube Brings 4K Live Streaming for Standard & 360-degree Videos
It can now support live streaming of videos in 4K resolution. That's for both its standard clips in addition to 360-degree videos for virtual reality headsets. It also supports frame rates at up to 60fps at that greater resolution.
Also Read: YouTube Now Supports Live Streaming of 360-degree Video
Now you will be able to see that new music video with enough pixels to make your brain detonate. Still you will need a 4K-compatible screen to really make use of that improved resolution. But usually new phones can record video in 4K, so maybe it's a benefit for users. It can be expected that Google I/O events next summer will be streamed in 4K at least, with 4K-360 being a distinctive probability.
YouTube revealed that the first eminent event to make use of 4K live streaming will be during The Game Awards 2016. The event celebrates the past year in video games along with showing off preview footage of upcoming titles.
If you have a 4K TV or monitor, you can watch The Game Awards at the new resolution on YouTube at 8:30 p.m. Eastern time.
This is the most recent update for the streaming video service owned by Google. It also added support for uploading and showing High Dynamic Range (HDR) videos. And a couple of weeks ago it propelled a standalone VR app that is well-suited with Google's Daydream View smartphone headsets.
Also Read: YouTube Introduces YouTube Director App to Create Video Ads on Phone