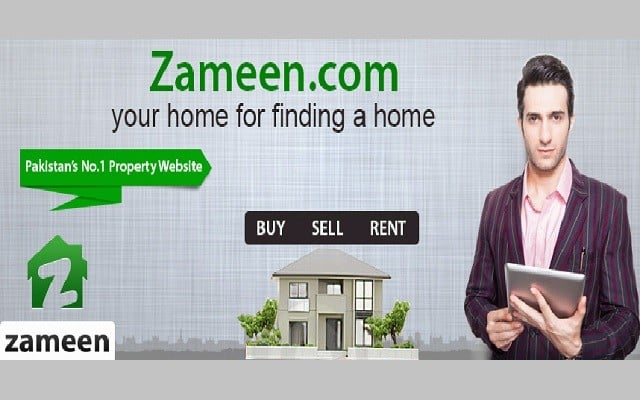 Zameen.com, Pakistan's largest real estate website which now has launched its Windows App for Phones and Desktops. Zameen.com is now available across all major technological platforms. This window app has been developed by Microsoft. Tech giant Microsoft also helped the company build an in-house Windows App team to ensure that the app is developed further and optimized with new features.
Zameen Launches its Windows App for Phones and Desktops
Tahir Masood, DX Lead of Microsoft Pakistan said:
"Microsoft with its programs, technology and people is extending all the available support to great ideas and solutions. Zameen.com is one of such great initiatives, Microsoft wishes Zameen.com the best of luck for the future."
Zameen.com Co-CEO Imran Ali Khan said
"Ensuring the portal's presence on all available platforms was a key part of its mobile-first approach."
He added
"The Zameen Team is grateful to Microsoft for their help. This step will take the portal onto a whole new digital level. Over 50% of our traffic comes from mobile phones and tablets, so we have never underestimated the importance of these mediums. This app will refine the customer experience further and give Zameen.com a palpable edge."
In a short span of time, Zameen.com has become Pakistan's leading property portal. Just recently, it raised $9 million from three renowned international funds in its latest venture round and was named one of the top 8 portals from around the world "to watch and learn from" at the Property Portal Watch Conference in October. Now Zameen.com has a team of around 400 people, offices in 9 and presence in 21 major cities, and over 3 million monthly visits.