ZTE to Lose Android License from Google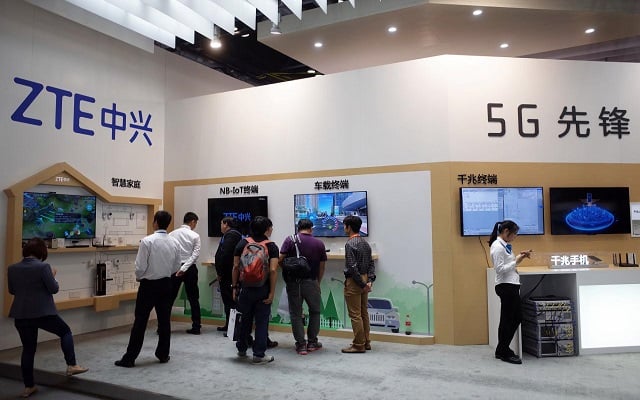 On Monday, the US Commerce Department banned US companies from selling hardware and software to the Chinese electronics company for seven years. This ban is implemented just after when ZTE was caught shipping goods to Iran. The insiders predicts that could stop Google for licensing its Android operating system to ZTE. However, no decision is made yet about it, but it seems ZTE to Lose Android License from Google soon.
ZTE to Lose Android License from Google in Near Future
The US Commerce Department said that ZTE had violated terms of its settlement with the government. Google's parent company Alphabet and ZTE said that it is still not decided whether the Chinese smartphone maker will continue to use the Android operating system.
The report revealed:
"ZTE is aware of the denial order activated by the United States Department of Commerce, At present, the company is assessing the full range of potential implications that this event has on the company and is communicating with relevant parties proactively in order to respond accordingly."
However, this new move could complicate relations between the United States and China. Because the Commerce Department decision means ZTE Corp will not be able to use Google's Android operating system in its mobile phone devices.
Google did not respond on this and ZTE has also not responded to requests to comment yet. This new ban by US Commerce will definitely hurt both ZTE and rival Chinese smartphone manufacturer Huawei Technologies. Because after the ban US players like Qualcomm and Dolby will also be not able sell their components to ZTE for phones. This action is putting huge pressure on Chinese telecommunications companies.
Read Next: ZTE New Concept Phone Iceberg to have Two Notches and Clear Corners