Mobile License Renewal: PTA Approaches IHC Seeking Extension in Deadline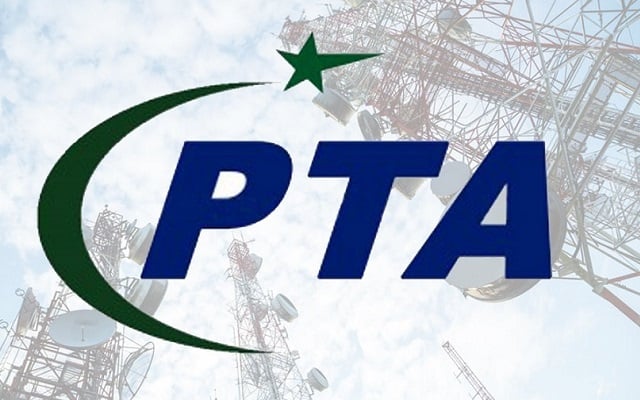 The deadlock between the government and mobile operators on license renewal persists as Pakistan Telecommunication Authority (PTA) has again approached Islamabad High Court (IHC) for seeking extension in deadline, it is learnt.
The court has issued notices to other parties (mobile operators) for July 17, 2019, while seeking their comments on PTA's request for an extension in the deadline for license renewal.
Mobile License Renewal: PTA Approaches IHC Seeking Extension in Deadline
Earlier, the IHC had disposed of mobile operators' petition while observing it a regulatory matter and directed the PTA to itself decide about license renewal applications independently by July 15.
Chief Justice IHC Athar Minallah while hearing the case had asked mobile operators to appear before the PTA on June 25. The court also observed that mobile companies can also file an appeal after the PTA decision on their applications for renewal of licenses.
The cellular mobile licenses of Pakistan Mobile Communications Limited (ex-Warid/Jazz) and Telenor Pakistan Limited (Telenor) expired on May 25, 2019, and were due for renewal. The license of China Mobile Pakistan (CMPak Zong) is due for renewal on October 22, 2019. However, Jazz and Telenor had approached the IHC to decide on the terms of license renewal in an equitable, fair and transparent way.
Official sources said that mobile operators appeared before the PTA and presented arguments on their applications for license renewal; however, the final decision is yet to be taken. During the hearing, the operators presented their arguments and pleaded for license renewal on the same terms and conditions as well as other benchmarks like rollout obligations on which the license of Ufone had been renewed in 2014.
"We are ready to pay $291 million (around Rs 32 billion) i.e. the same price Ufone had paid in 2014, which is now around Rs 62 billion," said a senior official of a cellular company on condition of anonymity who attended the hearing.
The official went on saying that the price of around $450 million is too much for them and the request was presented before the Authority. Replying to a question, the official said that they also asked for the same rollout obligations and other benchmarks to provide level playing field to all operators.
Senior PTA officials revealed that the government would renew licenses of mobile operators as per the government policy. They further said that operators can come anytime and get their licenses renewed by paying the government-approved fee along with due surcharge.
Recommended Reading: Mobile operators Appear before PTA for License Renewal Case Hearing