Telenor Packages, Device Reviews, Tips & Useful Codes in 2020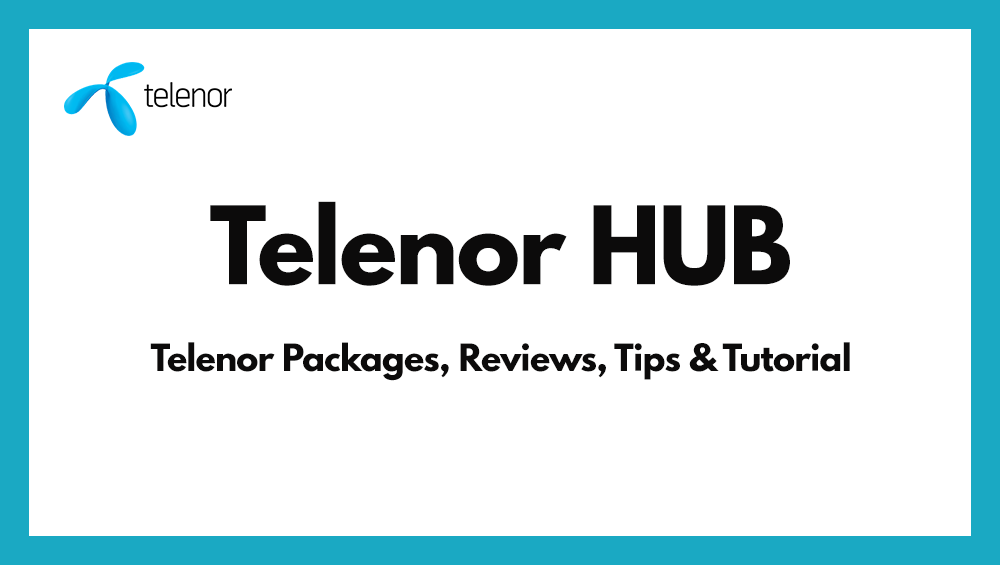 We've covered all areas of each network of Pakistan, including Telenor, in terms of providing useful information like detailed packages, how-to articles, reviews of devices (smartphones, internet MBBs) and more.
Telenor Hub, as we call it, is the center of all useful information that Telenor users might need at any point while using the Network.
Telenor Packages
Starting with Telenor Packages, find all the updated call, SMS and internet packages of Telenor Pakistan and get the one that best suit your needs.
Telenor Call Packages
Telenor offers lots of call packages, some in the form of bundles including more incentives, others only for calls to Telenor or other networks. It's up to the end-user whichever he needs to grab.
Telenor Internet Packages
Same goes for Internet Packages. Click on the image/link below to learn all about the internet packages that Telenor Pakistan offers.
Telenor SMS Packages
Telenor SMS packages are rarely used due to the bundles that most of the users use on their prepaid sims. Still, there are many of us, who only require texts to connect to their loved one.
Telenor Easy Card Family
Telenor has a couple of easy cards for prepaid users, also commonly known as the Super Card. It offers incentives like free minutes on-net and off-net, SMS and mobile data. Find out which one best suit your needs.
Telenor Smartphones And Their Reviews
Telenor has a few smartphones to offer to their customers at a good price offering decent value. Learn more about them!
Telenor MBB Device Packages
If you own a Telenor 3G or a 4G internet device, either a USB or a WIFI. You might want to learn about the latest packages to learn and choose from for your device.
Telenor 4G Internet Devices Packages
Telenor Tips
Some basic and useful guides, tips and helpful information for Telenor Users
How to Check Balance on Your Telenor SIM?
How to Get Advance Balance on Telenor?
How to Share Balance to Any Other Telenor Number?
Telenor Internet Settings on Your Android or iOS?
How to Migrate from Any network to Telenor?
"My Telenor" App Review – Features and Tips!
We'll be adding more to this page to make it a "One-Stop" hub for all your questions and solutions regarding the Telenor Network.