Corning Launches Ultra-Slim And Flexible Willow Glass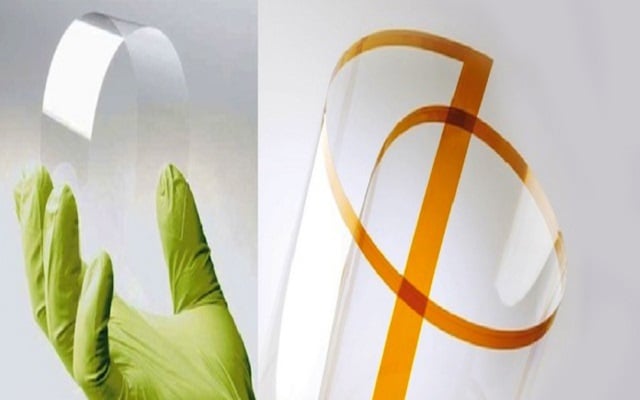 Today Corning announced a new display surface called Willow Glass. It retains the rigidity of the Gorilla Glass while adding more flexibility, lightness and cost-effectiveness.
Corning Launches Ultra-Slim And Flexible Willow Glass Which Is Very Flexible
The new Willow Glass is extremely thin at just 100 microns, but it manages to remain as tough as its Gorilla Glass counterpart. Corning says the new type of display will be used for both LCDs and OLEDs on smartphones, tablets and verious other gadgets.
Corning has even made a specialized video demonstrating how it manufactures the Willow Glass. It's a new high-temperature roll-to-roll technology, which the company says has been impossible until now. Check it out.
Samples of the new flexible glass have already been sent to customers of the company, but actual products featuring it haven't been disclosed yet. It also remains a mystery whether the Willow Glass displays will bend when pressed like the resistive touchscreens of old. But we must say that it is such a great invention and we should appreciate this effort they have done a great job and a very useful product have been made by the company.