5 Entrepreneurship Training Programs In Pakistan
5 Programs Educating Entrepreneurs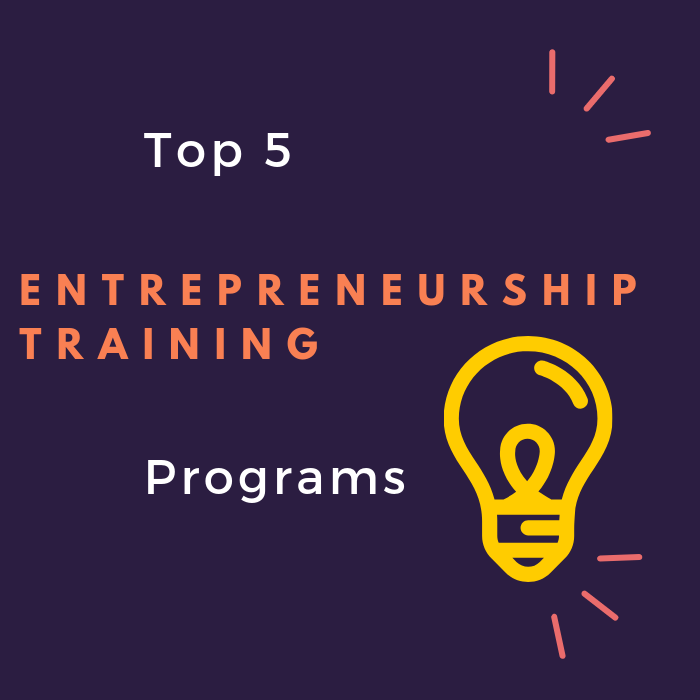 The increasing trend of entrepreneurship in Pakistan has lead to various institutes commence working on it. In order to improve the quality of startups and to support such progression. Here are 5 Entrepreneurship And Leadership Training Programs In Pakistan. These programs are non-virtual and require the physical presence of the applicants.
1.Foster Learning Pakistan
Foster Learning Pakistan is a social enterprise with international collaborations, aiming at empowering Pakistani youth through its Leadership Program which helps to develop the skills, essentially required to have a successful career as a Professional or as an Entrepreneur.
Foster Learning Pakistan is a leadership skill developing organisation among youth, which helps Pakistani youth to secure a dream job or start a career as an entrepreneur. Their main motto is "YOU vs YOU" through which they tend to provoke their applicants to compete with none other than themselves and conquer a better You with each passing day.
2.MIT Enterprise Forum Pakistan
MIT Enterprise Forum Pakistan has launched a Startup School, a six-weeks-long training program to help young entrepreneurs and provide startups with resources and tools to better complement their startup needs. Through a blend of online and offline learning best suited to Pakistan-based startups. It will equip startups with the necessary tools to help them become better entrepreneurs.
From team building to communication skills, business strategies to marketing tools, professional trainers will bring insights from their industry experience to ensure startups make the most of this rigorous program.
3.Institute Of Business Administration (IBA)
IBA AMAN CED collaborated with Nestle Pakistan for the promotion of entrepreneurship by launching an Entrepreneurship Development Program for the residents of Karachi and suburbs.
The certificate program has been developed with a special focus on developing the entrepreneurial and managerial skills of the participants while focusing on changing the mindset of the students from the resource-driven approach to an opportunity recognition approach.
4.Pakistan Institue OF Technology And Entrepreneurship (PITE)
It is the Leading IT Institute that offers Computer Courses in Karachi, Pakistan. They claim to be the best computer institute in Karachi with the aim to train students willing to develop their career in Information Technology. They offer Crash Courses, Short Courses, Short Degree Programs, CIT, DIT, Diploma Programs, Certified Course Program.
They consist of state of the art Labs and Industry Top Leaders that teach their students the best by sharing their experiences and best practices.
5.School Of Learning(SoL)
SoL is an Institute determined to "help you be you". They believe in setting their students on a path to discover their own answers and live out their distinction.
They intend to develop leadership skills in their students and to train them in order to keep up with the race of life today. Accepting new challenges and coming up with innovative ideas to tackle them. It is a leadership training program struggling towards a better approach to life.