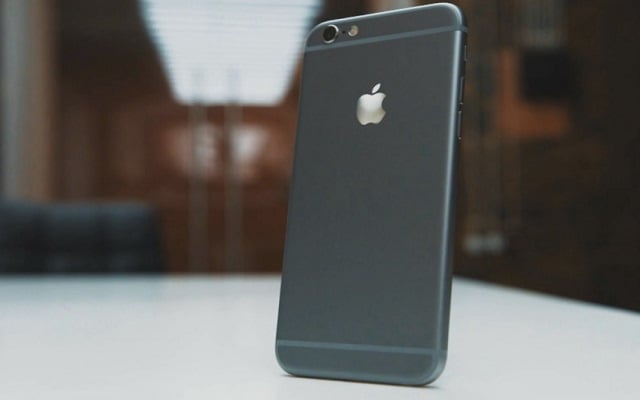 Apple always impressed the industry with the astonishing products and its amazing features. We all know that now Apple is about to introduce its iPhone 6s this year. The company is not only launching the phone but launching the iPhone with a new record. So they have asked the supplier to get ready as they have to manufacture 90 million units of iPhone.
Apple to Launch iPhone 6s Soon with a Record Breaking Shipment as Apple has asked suppliers to manufacture up to 90 million units of two new iPhone models with 4.7-inch and 5.5-inch displays
iPhone 6s seems same as iPhone 6 but it comes with Force Touch.  iPhone 6s is having the same dimension and design as in iPhone 6 and will be of darker Space Grey color. iPhone 6s will be having iOS9 with 12-megapixel camera and 4K video recording and it also be provided with LTE chipset by Qualcomm. Apple watch color is also predictable. Also with microphone to enhance voice quality, there is also a slight change in mechanical design. So the users who have experienced problems in previous model will not face in the new introduced model.