Fortnite For iOS Users Will Soon Get A Performance Fix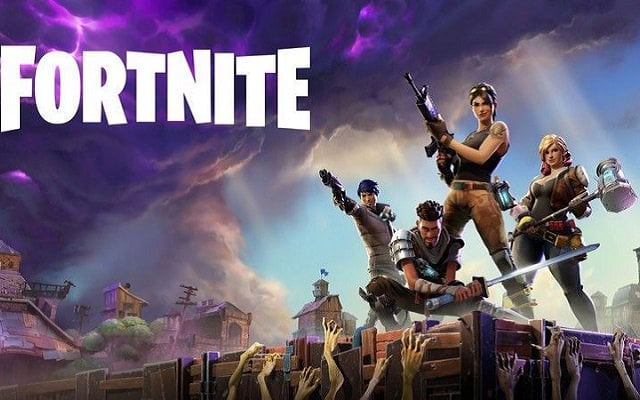 Fortnite for Android had surpassed the milestone of 15 million installs in less than a month. The battle royale game also claimed that they have managed to attract more than 23 million players on the Android platform. The Epic Games team had been working since January this year to bring Fortnite to Android with the experience similar to what initially arrived on iOS. After improving the experience on Android, the company decided to fix the performance on iOS. So, Fortnite For iOS Users will Soon get a performance fix.
Fortnite For iOS Users will have better performance experience after the fix
The Epic Games team stated in a blog post that:
"While we are in an invite-only phase for Android, our conversion from players being invited to playing is similar to that of the iOS beta"
Epic Games team is also fixing the performance on iOS together with the improvements on Android. However, the company in a Reddit post confirmed that it has fixed the issues that are making the iOS performance in a rough state. They said that they are working on getting a patch out soon. They stated that:
"We know you're eager to get started on those High Stakes Challenges and try out the Gateway LTM. We'll let you know as soon as we have an update for when the patch will go live"
The company has no words about the rollout date of the new patch. So, it is unclear that when the updated Fortnite for iOS will hit the App Store. Nevertheless, Epic Games has shown that apart from its interest towards expanding Fortnite's presence on Android, it is equally focusing on improving the experience for iOS users. The iOS users can hope to get a better performance experience after getting the new patch.
Also Read: Fortnite for Android Update Brings support for Sony, Motorola, and HTC Smartphones