Google Pixel 3XL Leaked Images: Super Selfie Taking Champion
From last few days, Google Pixel 3XL is breaking all the leak records. All leaked specification reveals that the device would be very extraordinary. Just recently we have got some new info regarding the device along with Google Pixel 3XL Leaked Images.
Pixel 3XL will have two cameras, among which one will be wide-angle. The device will be able to shoot super selfies as it will feature the now very prevalent faux bokeh for Portrait Mode. A Russian blogger has shared all the details about Google Pixel 3 XL in a video on his Twitter account.
— Максим Хорошев (@khoroshev) August 22, 2018

According to rumours, Pixel 3XL will stand out from the crowd due to the quality of the shots taken by the device. The extraordinary camera will not be a surprise to many as Google has a long history in photography in the past two generations.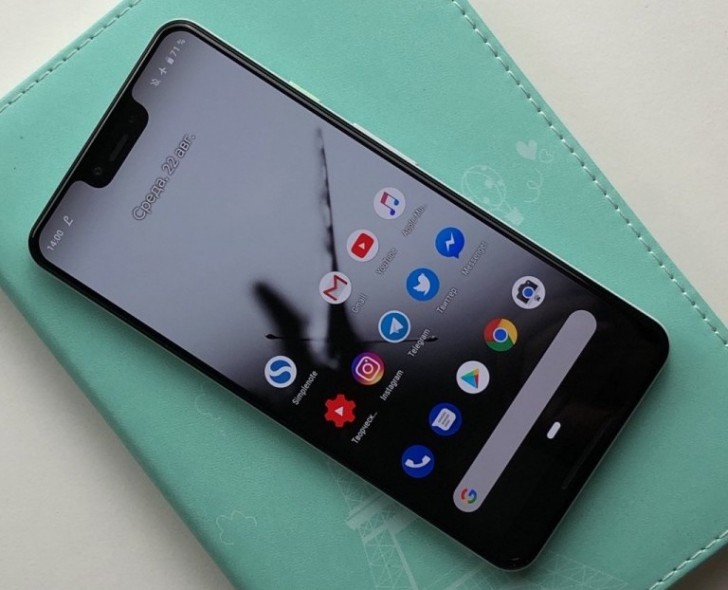 Moreover, Pixel 3XL will have a new visual core chip. This technology is already present in Pixel 2 XL but next generation Pixel 3XL will use it for more than just HDR+.
First images leaked by Russian website also hinted at new selfie-centred features arriving in Google's camera app on the third-gen Pixels. It has the option to make face retouching "Natural" and "Soft. It also has a zoom-in ability. We can expect the more selfie feature will under construction until the device launch in October.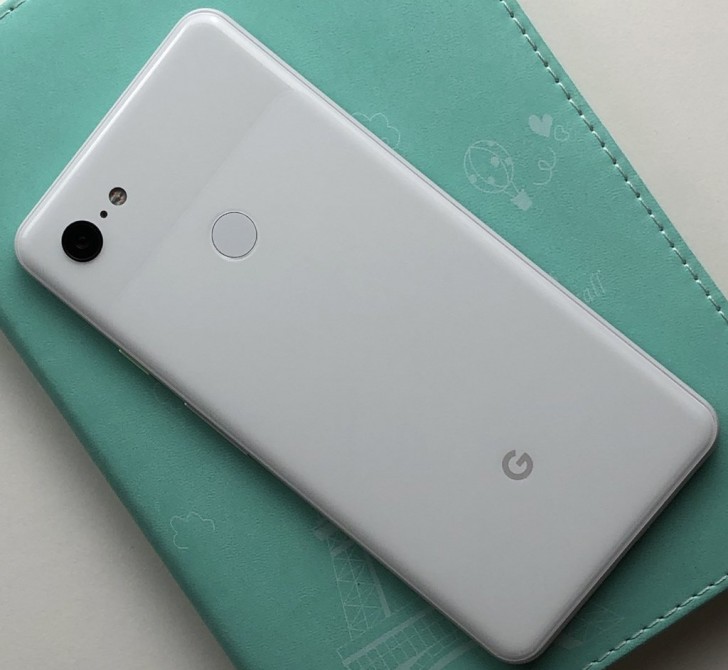 The two front-facing cameras will have 8.1 mp resolution whereas a single rear camera is a 12.2 MP unit. While talking about the camera, a source said that;
"the company is doubling down on making a single camera powerful enough to not need a second camera"
Also Read: Pixel 3XL Display will be Larger than Galaxy Note 9
PTA Taxes Portal
Find PTA Taxes on All Phones on a Single Page using the PhoneWorld PTA Taxes Portal
Explore Now