Pixel 3 and 3XL Screen Specifications Leaked Ahead of Launch
From last some weeks, we are getting different leaks regarding Google Pixel 3 and Pixel 3XL. Google is all set to launch the Google Pixel 3 & Pixel 3XL on an event which is going to be held on October 9. There had been a lot of rumours about the upcoming smartphones. Now we have got some more information regarding the devices specifically regarding, Pixel 3 and 3XL Screen Specifications.
The leaked information has all the detailed screen sizes, screen resolution and the colours of the phones. Pixel 3 and Pixel 3 XL are rumoured to have 1080p screens, 5.5-inch and 6.3-inch respectively. Both the device will come in three colours.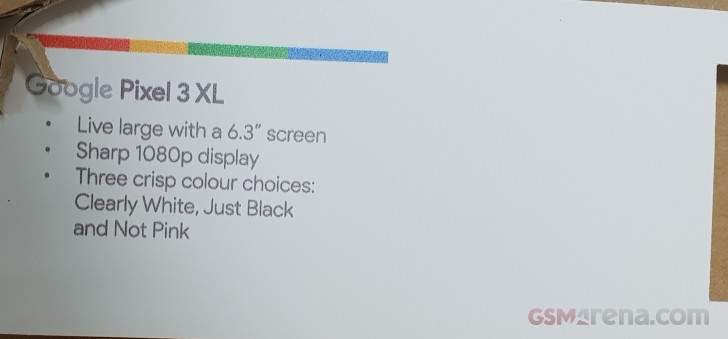 We have not confirmed whether the information is correct or not, however, we will come to know about the authenticity of these rumours tomorrow at the official launch event.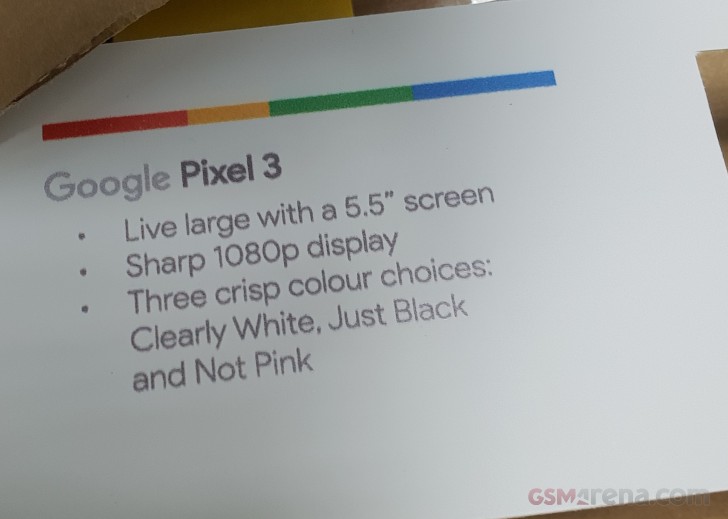 If the 1080p resolution is true, it means Pixel 3 XL will have lower resolution than its predecessors- the Pixel XL and Pixel 2 XL. It means that Google is planning to incorporate AMOLED panel other than LG's P-OLED. It is somewhat similar to Samsung's AMOLED in OnePlus 6.
Previously, Google Pixel 3 and Pixel 3 XL Prices and Specifications were leaked.
Let's see how new Pixel devices will surprise us tomorrow.