Huawei Mate 20 Camera Features Include Underwater Mode & Video Bokeh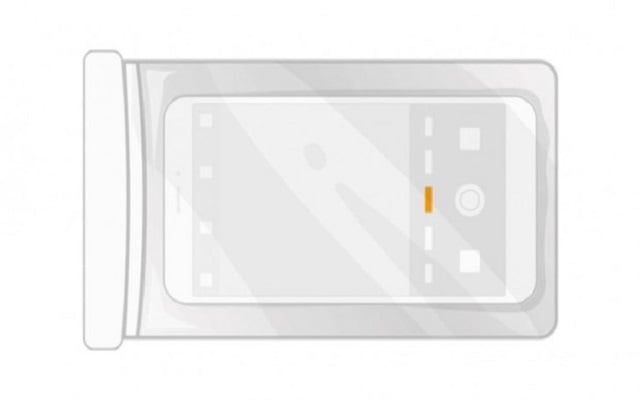 Yesterday, Huawei released a camera-centric Mate 20 teaser. The teaser was followed after by actual images of the Mate 20 Pro. Now the details about the individual camera sensors of the handset have leaked. APK teardown, has been revealed a variety of Huawei Mate 20 Camera Features.
The device comes with an amazing video recording feature that will allow users to "take clear shots in underwater environments." Owners of the device will be able to take a picture by pressing the volume down button. While to access video recording, users have to press volume up button.
Huawei Mate 20 Camera Features Will Make the Device Distinctive
It is not fully waterproof device so users can ruin their phone by making a video while it is submerged underwater. Another amazing detail is that Huawei references its own upcoming waterproof cases. However, the company warns that any damage to the phone by not following the instructions properly will not be covered by warranty.
AI Zoom:
AI Zoom is an interesting feature of Huawei Mate 20 Camera. This feature will automatically adjust the zoom level according to the positioning and distance of any subject in the video.
AI Cinema:
AI Cinema allows users to apply a number of different filters when they record video. The filters include AI Color, Background Blur, Fresh, Vintage, and Suspense. Huawei's range of new features is giving an indication that the this phone will be extremely popular.
Video Bokeh:
This is an another interesting feature of camera which will blur the background and will also add artificial shapes to the background to create the illusion of light.