Leaked Video of Samsung Galaxy M60 Reveals 48+16MP dual camera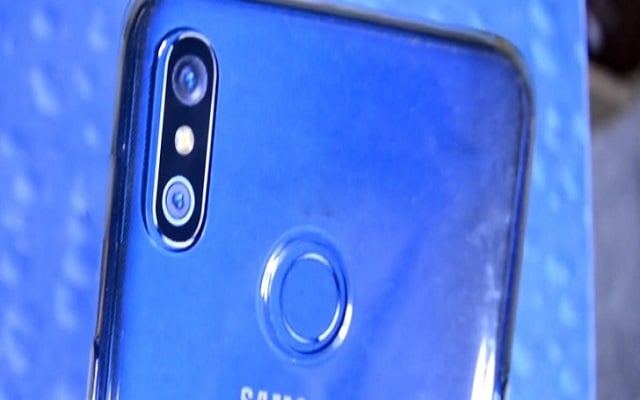 We have leaked video on the internet of one of the upcoming unannounced device from Samsung. No, it's not Galaxy Note 10 but actually is a device from M family. Yes, the video of Samsung Galaxy M60 surfaces on social media. Well, Samsung has the habit of ACCIDENTLY leaking video of devices in order to build interest of fan so thing might be another publicity stunt from the company.
It is an unboxing video of M60 which showcases the device from all the four corners and detailed specification are also discussed. M60 has the dual rear camera setup and a U notch. Yes, Samsung has once again incorporated the old fashioned notch in their device but with a different style. Well, as M40 had three rear cameras, people were not expecting the new device to feature less cameras than the previous one. Moreover, the video also reveals that the main camera of the device is 48 MP with 16 MP with LED Flash.
Video of Samsung Galaxy M60
The fingerprint sensor is placed just beneath the camera. The overall design is somewhat the same as that of M40 with one addition: The LED light between two camera modules.
Well, is it is a leak video, so we don't have any staunch proof to say that the device is M60. We have no previous leaks of the devices, so we are just going to wait for some more rumours and leaks to do justice to this video.
Also Read: Why You Should not Buy Samsung Galaxy Note 10?