Oppo to Launch its own mobile chip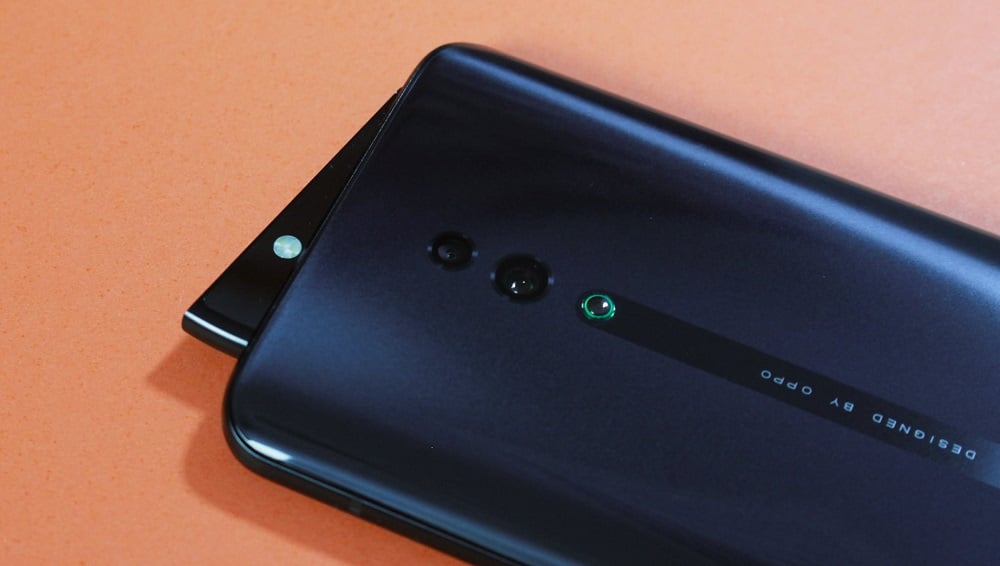 Yes, you have read it right. OPPO is further trying to strengthen its footsteps in the smartphone market by introducing its own mobile chips. Big smartphone giants Samsung, Apple and Huawei have already launched their own chips and OPPO is following their footprints. Oppo mobile chip will be taking the business to next level. There was a time when we were confused whether to buy Oppo device or not but later on its best camera results intended people to buy it. Realizing users need more than just a camera, OPPO incorporated the best feature from the flagship devices of other big companies and sold it at cost-effective prices.
OPPO Mobile Chip will Further strengthen Business
It clearly shows that OPPO has managed to come at a level where it is thinking to extend its business for benefit. Though this is not the first time we are hearing about OPPO chipsets, however, this is no more a rumour and we have solid evidence of it.
Here you go! We have come across a trademark filed in EUIPO where it revealed more details about the Oppo's Chips. Oppo chip will be called Oppo M1. It is heard that the Chinese company has also hired engineers from Mediatek to work on this project.
Right now the company has not announced it officially. However, we foresee that Oppo will give this big news next year at Mobile World Congress 2020.
Also Read: OPPO Reno 10x zoom Special Edition is Coming