Samsung adds Airlink to its Distribution Panel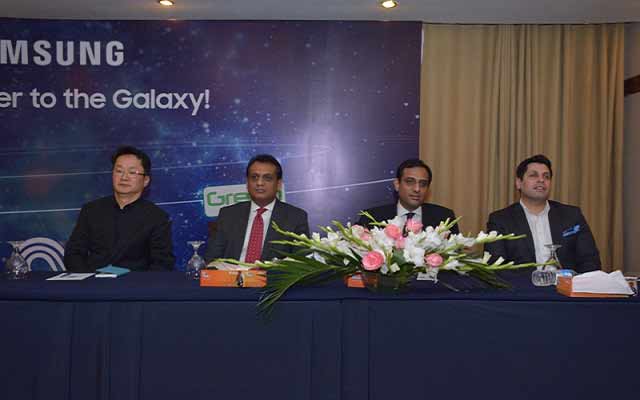 The market leader in mobile phone industry of Pakistan, Samsung adds Airlink Communications as their new distributor for hand held devices. The ceremony for this new partnership between Samsung and Airlink took place at Royal Palm in Lahore.
Samsung has already established an extensive distribution network across Pakistan with Green Tech and M&P. With the addition of Airlink as new distribution partner on its panel Samsung will further expand their dealers network across Pakistan.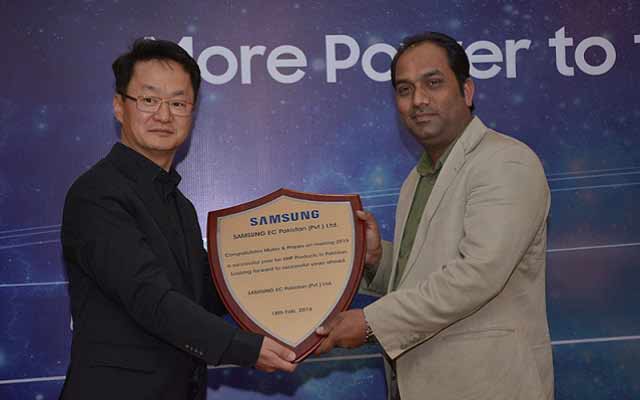 Mr. J.H. Lee, President of Samsung Pakistan was the chief guest. on the occasion. Speaking to the audience, Mr. J.H.Lee, President Samsung Pakistan, said that: " The appointment of AirLink as a distribution partner is a major milestone for further enhancing our distribution capabilities and outreach. As Samsung continues to inspire and empower the consumers with innovative technologies and revolutionary devices, we are consistently expanding our network and enriching the retail experience for consumers."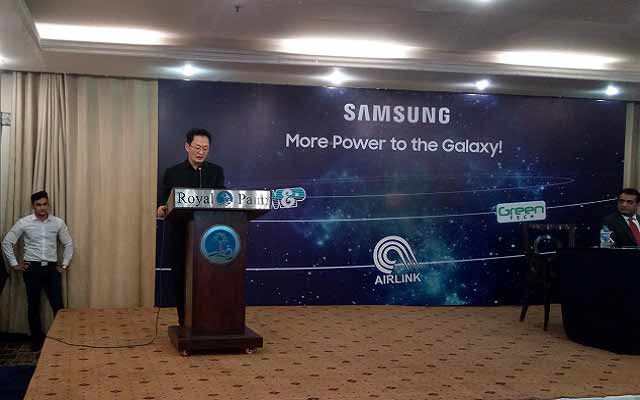 Officials from other distribution partners of Samsung, Green Tech and M&P along with media personals and bloggers attended the event. Mr. J.H. Lee presented shields to Green Tech and M&P for their amazing services to market and distribute Samsung hand held devices in Pakistan.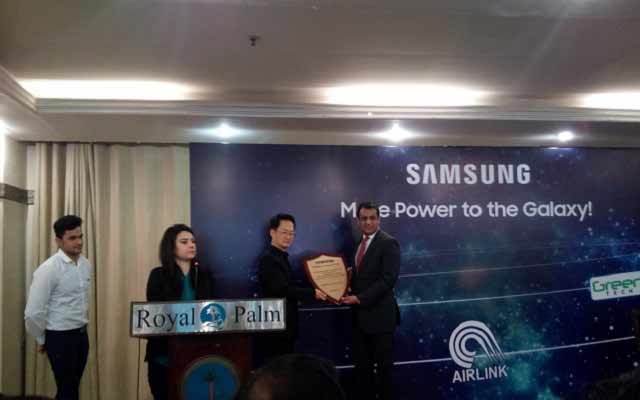 On this occassion, Mr. Farid Ullah Jan, Head of Samsung Device Pakistan, said: " As a market leader we provide top quality devices to people across Pakistan and we serve the entire people of Pakistan along with excellent customer services. Today we are adding another partner Airlink to fulfill the responsibilities along with Green Tech and M&P to provide best services to end consumers."
Airlink has an extensive experience in the distribution and marketing of mobile phone devices, world class service standards, vast network of outlets across Pakistan and is serving in the market from last 45 Years. Airlink is also providing its distribution services to Huawei and Advance Telecom devices in Pakistan.