Virtual Reality – New Perspective of Today's Age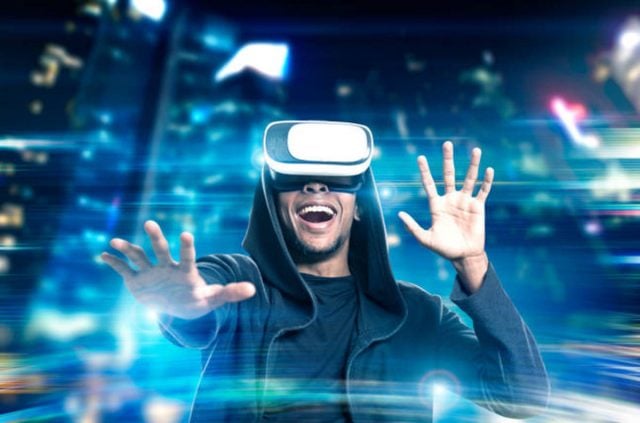 Virtual Reality grasped its pace in today's world because of its uniqueness and awesomeness that it has to offer to the clients. The concept of virtual reality is to present a version of reality which is actually not there in present. That reality is developed artificially and can be shown only through 3D or VR glasses specified to see these versions of reality.
Insight into the world of Virtual Reality and VR glasses
There are numerous consumer electronics available in market, based on different technological advancements. However, the concept of virtual reality and VR glasses is one of the hottest trends of the market. Companies are manufacturing great 3D technological advanced gadgets. Audiences gets an open and out of this world chance to experience the reality which is actually not there at the ease of their homes. Initially 3D movies were introduced coupled with 3D glasses to experience a whole new different experience, it's like you are present in that scenario. With the advent of time and technological advancements, VR glasses were introduced in market by some of the renowned brands including Sony and Samsung.
You wear the VR glasses and able to see a part of reality which is computer generated and is third-dimensional, you can be in places where you always wanted to be by just wearing the VR glasses.  You can now also play games in VR format, as Sony launched their Sony PlayStation VR glasses that are worth 399.99$ (approx. PKR – 40,000). Another amazing VR glasses are Google Daydream View, it lets you see different virtual reality based scenarios where you can see and feel your surroundings.
Final Verdict
It's time to see reality from a different perspective, grab your desired VR glasses set now. Enjoy and discover new things within those virtual realities. It will allow you to take chances you thought you can never experience in actual life. Different industries are striving hard to make gadgets that are beneficial to the end-users. Such as blind people can sense and see the world based on virtual reality. Different technologically advanced VR gadgets are introduced in the market to keep up with the pace.
Read more: Best Tablets of 2018