Apple Files Patent for Animoji to Improve the Audio Quality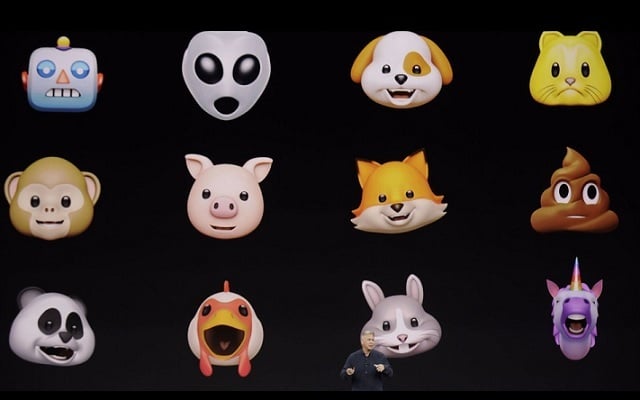 According to the USPTO, Apple Files Patent for Animoji to Improve the Audio Quality. The patent titled "Voice Effects Based on Facial Expressions". The new patent, if approved, will use a new technology that will allow an iPhone user to bark while using the Animoji feature. They will get the real dog bark at coming out of the speaker instead.
Apple Files Patent for Animoji to make it clearer and More Attractive
The working of the new feature consists of three steps. One feature of the technology will capture video of the user's face and any audio, and users will get the result as a virtual avatar. In the second step, the user's facial movements are captured on video along with audio. In this case, the screen would show the virtual avatar mimicking the facial movements with synced audio coming out of the speaker with a special effect related to the avatar.
The third steps show the user once again having his facial movements captured, but this time he says something from a list of pre-set options. In the example, the user barks like a dog. On the display, it shows the user's virtual avatar while the speaker plays real barks from a dog. All of these steps can be shown in the given diagram.
Moreover, the patent application also shows the possibility of technology translating certain facial expressions into words.
Let's see when we will actually use this feature. But we must say, Apple is quite serious in improving the audio of Animoji. We also hope that in near future we will get this feature.