Mobilink Wins "Shaukat Khanum CSR Award" for the third consecutive year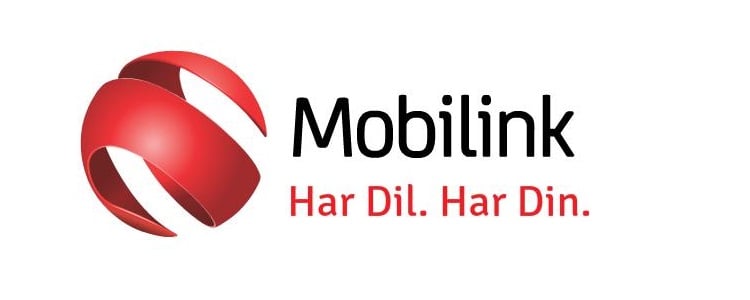 Mobilink wins "Shaukat Khanum CSR Award" for the third consecutive year
For the third consecutive year, Mobilink was recently awarded with the annual Social Responsibility Award, presented by Shaukat Khanum Memorial Cancer Hospital & Research Center (SKMCH&RC), for extending generous support to the hospital. In an effort to recognize the support of organizations during the year 2014, SKMCH&RC organized the Shaukat Khanum Social Responsibility Awards ceremony recently.
Being the market leader in Pakistan's cellular industry – Mobilink has always been at the fore-front of philanthropy and generous charities in the country, attaining great appreciation from the society and inspiring the corporate sector to play a vital role towards social development, besides alleviating the sufferings and poverty in the society.
The Mobilink Foundation has also been recognized in the past, for successfully carrying out various large-scale humanitarian initiatives in Pakistan, to improve; healthcare, education, environmental protection, disaster relief, etc. for the Pakistani masses.
[blockquote cite="Mobilink's Chief Commercial Officer – Bilal Munir Sheikh"] Philanthropy is a cornerstone of Mobilink's elaborate CSR policy. We continue to conduct some of the largest and most successful humanitarian initiatives in Pakistan's history with utmost transparency. Our pledge to enrich robust humanitarian initiatives like the Shaukat Khanum Hospital, go beyond financial support, to spend physical man-hours for capacity building in Healthcare for the masses.
[/blockquote] [blockquote cite="The Chief Executive of Shaukat Khanum Memorial Trust (SKMT) – Dr. Faisal Sultan "] We have embarked upon the construction of Pakistan's second Shaukat Khanum Cancer Hospital in Peshawar. This has only been possible because of the unconditional support of well-wishers and responsible organizations such as Mobilink, who believe in the value of life and consistently enable us to provide free or supported cancer-care to over 75% of our patients, for nearly two decades now.
[/blockquote]